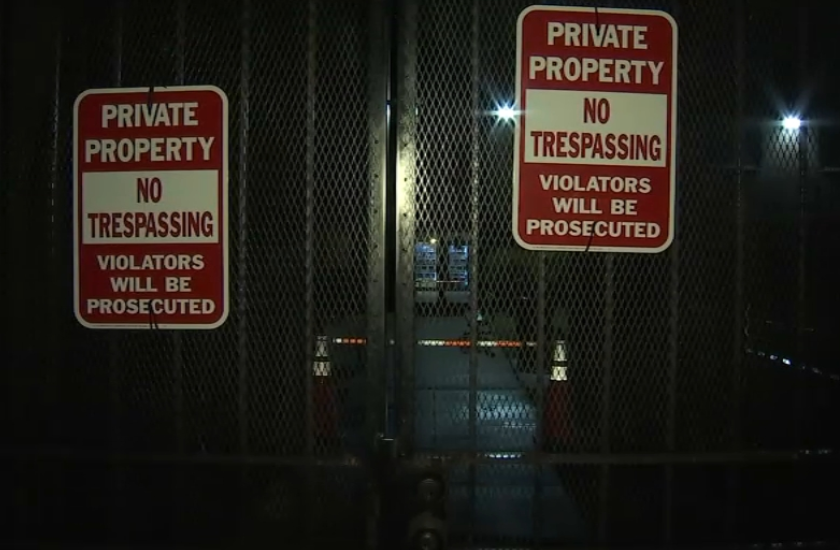 Woman fatally shot by DC police had mental health crisis at work: Authorities – NBC4 Washington
A woman fatally shot by officers in Northwest DC while wearing a special police uniform reportedly had a mental health crisis less than an hour earlier at the security firm she worked for, authorities said.
DC police were first called to the 2900 block of 14th Street NW at 5:06 am on April 23 "due to multiple reports of an employee experiencing a mental health crisis," the Metropolitan Police Department said.
The woman, 42-year-old Erica Graham, exited the home before police arrived, police said.
A Columbia Heights Village resident, who asked not to be named, described Graham as a popular receptionist at the building. The resident said when he got home early Saturday morning, Graham appeared distraught and anxious.
"She was very nice," he said. "She was very nice, but that night she was scared and it showed in her face."
The resident said Graham fled through the back door of the building when her colleagues attempted to intervene. He said she got into her car in the parking lot and quickly drove away when police and an ambulance arrived.
Less than an hour later, police saw Graham at the 800 block of Crittenden Street NW, where they believe she had shot and injured a neighbor.
According to police, Graham worked as a concierge for a security company responsible for dispatching special police officers and she was allegedly brandishing a gun and smashing windows when they arrived.
Officers tried to speak to her for about a minute and told her to drop the gun and get on the ground, but she didn't comply, said DC Police Chief Robert Contee.
The police then fired, killing Graham.
Police said Graham was wearing a bulletproof vest and body camera that she was given at her place of work at the time of the shooting, along with a special police officer uniform that bore a name that did not belong to her. Graham was not a licensed special police officer in DC, police said.
More details about what may have sparked Graham's crisis were not immediately provided.