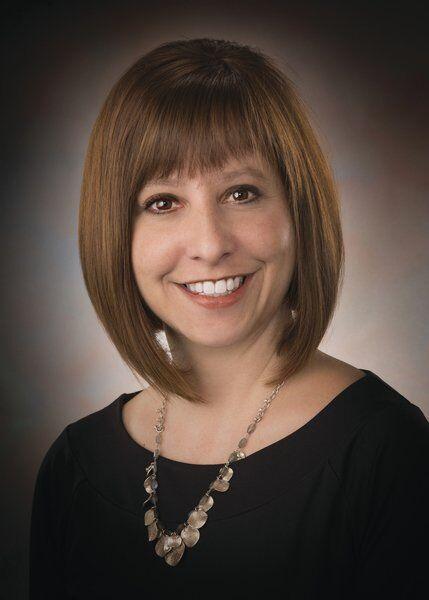 Wheat field woman to lead health facilities | Web extra
Eighteen healthcare facilities in western New York have a new head. Susan Grigg has been named chief executive officer for 18 qualified nursing and rehabilitation facilities in three portfolios including McGuire Group, VestraCare and RCA Healthcare Management / Absolut Care.
Grigg will be responsible for overall operations and regulatory compliance for the three portfolio company, which includes 4,200 healthcare professionals and 3,200 residents.
Grigg has served as Chief Operating Officer since 2020 and has held a number of roles within the McGuire Group since 2007.
"Sue has been instrumental in every facet of our organization," said organization chairman Edward Farbenblum. "Whether it's leading our facilities through a global pandemic, setting thresholds for industry best practice, or serving as a role model and leader, Sue is a real boon to the long-term care industry and our organization."
Grigg holds a BS in Nursing from Grand Canyon University and an Associate in Applied Science Nursing from Niagara County Community College. She is a Licensed New York State Nursing Home Administrator, Registered Nurse, Certified Rehab Nurse, and is certified in Train-the-Trainer and Advanced Life Support. She is a member of the Professional Nurses Association of WNY and the NYSHFA Nurse Leadership Institute.
In 2021, Grigg received the Excellence in Health Care Award from Business First. She lives in Wheatfield with her husband Chris and has one son.
Recognized as leaders in quality and best practices in New York and Michigan states, the three portfolios provide a full range of services including: skilled 24-hour care, subacute rehabilitation, memory care, hospice care, in-house dialysis, and specialist ventilator / tracheostoma care. Further information is available at www.mcguiregroup.com, www.absolutcare.com or www.vestracare.com.