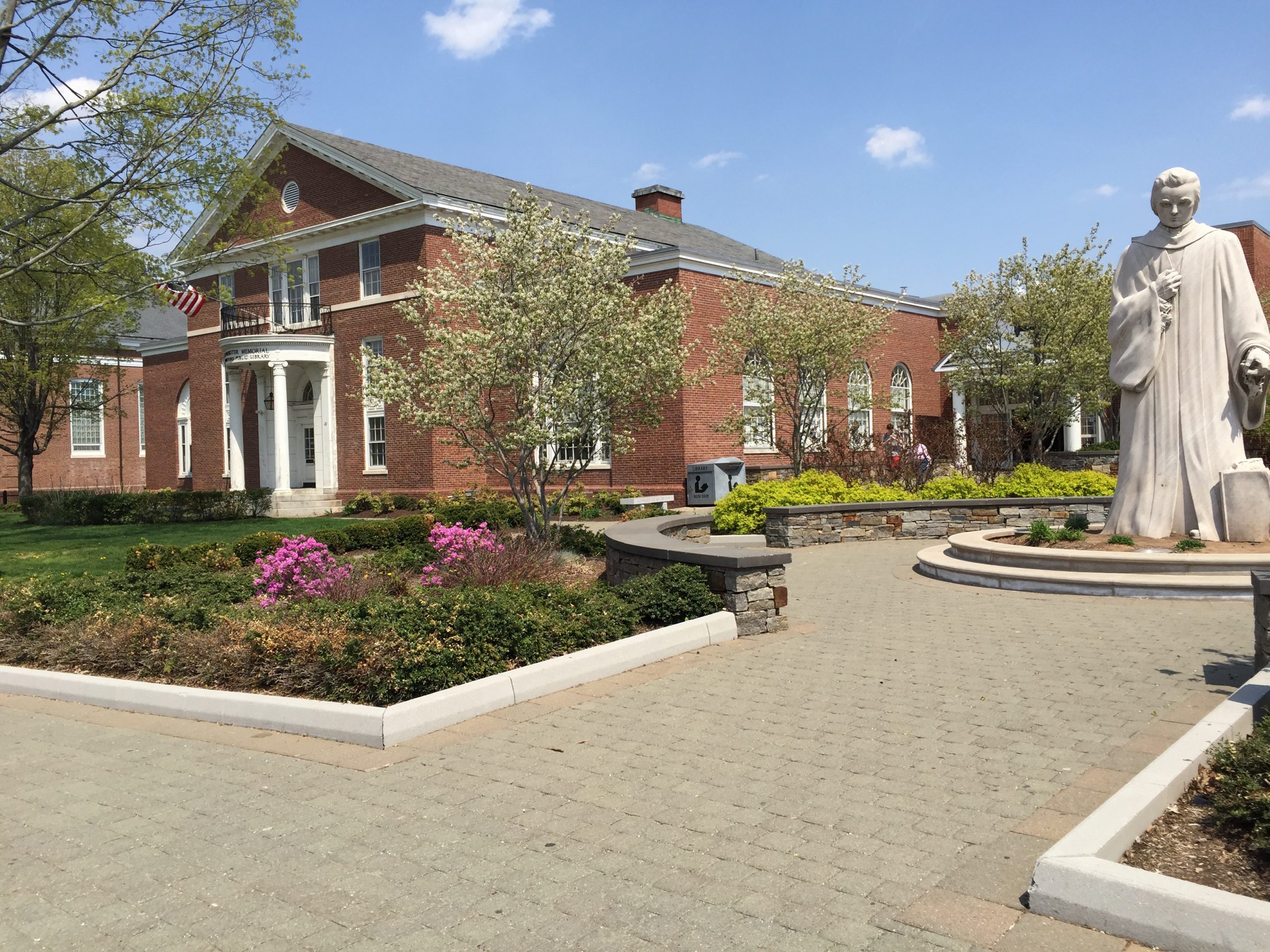 West Hartford Library Announces Programs – We-Ha
West Hartford Public Library has a number of upcoming in-person and virtual programs planned.
submitted
Planning for children with special needs – now and in the future
Wednesday May 25 at 6:30 p.m
There are ways to financially protect your child with special needs—now and later when you are no longer able to provide support. Join West Hartford Attorney Colleen Masse as she discusses strategies to qualify for public benefits, protect income, and create a financial plan to secure your child's future. You'll also get answers to questions like… What is a Special Needs Foundation and how does it work? What is an ABLE account and how is it different from a special needs trust? How can your child qualify for Social Security Disability Insurance, Supplemental Security Income, and Health Insurance through Medicaid and Medicare? What financing options are available for the trust and who can you choose as a trustee? And when your child turns 18, you'll find out what steps to take. Are guardianship, guardianship, powers of attorney and care directives necessary?
Attorney Colleen Masse is Chair of the Special Needs Planning Department of Czepiga Daly Pope & Perri. She knows public services inside out and guides her customers through the authorization process in such a way that their entitlement to government services is not jeopardized. Colleen shows her clients how they can use a special needs foundation to maintain and improve their quality of life and protect their money so they can afford the long-term care they need.
Prior to practicing law with Czepiga Daly Pope & Perri, Masse worked at the Connecticut State Department of Education, representing students in the care of the Connecticut Department of Children and Families. In this role, she advocated for children with special educational needs – filing complaints, conducting file reviews and communicating with various authorities and providers.
Registration is required online at https://westhartford.librarymarket.com/event/planning-children-special-needs-now-and-future-person or by calling 860-561-6990.
The permanent collection of the New Britain Museum of American Art.
Wednesday 8 June at 1 p.m
Join one of NBMAA's faculty members on a virtual tour of the museum's permanent collection. On this 1-hour "walk" through the museum, you will experience the highlights of the collection with stops at works from the colonial era to contemporary art. As you tour, your docent-guide shares information about the art, artists, and times when they were made. Be inspired by the art of the New Britain Museum of American Art!
Lecturer Judy Silver has combined a love of teaching all ages with a love of art museums to become a Lecturer at the New Britain Museum of American Art for the past 18 years. Professionally, she has taught students from preschool through college, created a show to teach reading on public television, and has been a public speaker on many platforms throughout her life. Silver is involved in many volunteer activities that span her interests in books, art, music, calligraphy, religion, and education. Judy has lived in her West Hartford home for over 51 years.
Registration is required online at https://westhartford.librarymarket.com/event/new-britain-museum-american-arts-permanent-collection or by calling 860-561-6990.
Crisis management in Syria
Wednesday, June 15 at 6:30 p.m
dr Georgette Bennett shares how she founded the Multifaith Alliance for Syrian Refugees (MFA) and forged a series of partnerships across national, tribal and religious lines to navigate an overwhelming crisis against near-impossible odds. Since its inception, MFA has provided over US$250 million in humanitarian assistance to more than 2.7 million Syrians displaced by the war.
Bennett is an award-winning sociologist, widely published author, popular lecturer and former broadcast journalist. An innovative and entrepreneurial leader, she is an active philanthropist focused on conflict resolution and group relations.
Registration is required online at https://westhartford.librarymarket.com/event/confronting-crisis-syria-virtual or by calling 860-561-6990.
Do you like what you see here? Click here to subscribe to the We-Ha newsletter So you're always up to date with what's happening in West Hartford! CClick the blue button below to become a supporter of We-Ha.com and our efforts to continue producing quality journalism.