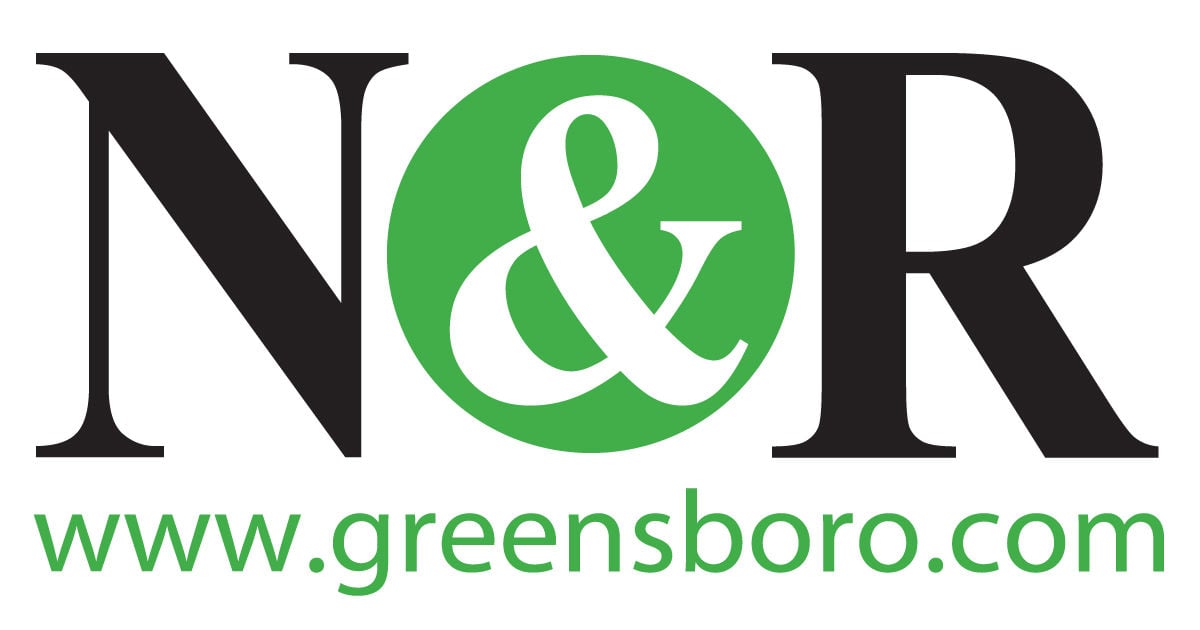 Tom Bacon, Gene Cochrane, Jr., John Frank, and Bill Pully: The Golden Chance for NC Health Care at Last | Columnists
Of all the policy recipes to help these people, Medicaid's closing the void would be the most comprehensive, experts agree – one that would benefit our rural communities tremendously. The funds would support rural hospitals and clinics and offer health insurance to workers who do not have an option to work with health insurance.
To get a clear picture of what the coverage gap means in your garden, Care4Carolina, an association of more than 110 members from health, business and religious organizations, has just launched a district-specific search engine at www.care4carolina.com.
Whether you are in an urban county or in the countryside, you can find the list of thousands of neighbors who are uninsured. Richard Craver, of the Winston-Salem Journal, used the map to find that the 14-county Triad region and northwest North Carolina had 123,956 in the coverage gap, with Guilford County topping the table at 35,194.
This includes working parents and veterans, restaurant workers, and business owners. You can also find the number of jobs that would fill the gap in hospitals and in the local health sectors.
The high number of uninsured in North Carolina is alarming and possibly the Achilles' heel of our economic recovery. The good news, however, is that the timing has never been better to fill the coverage gap.