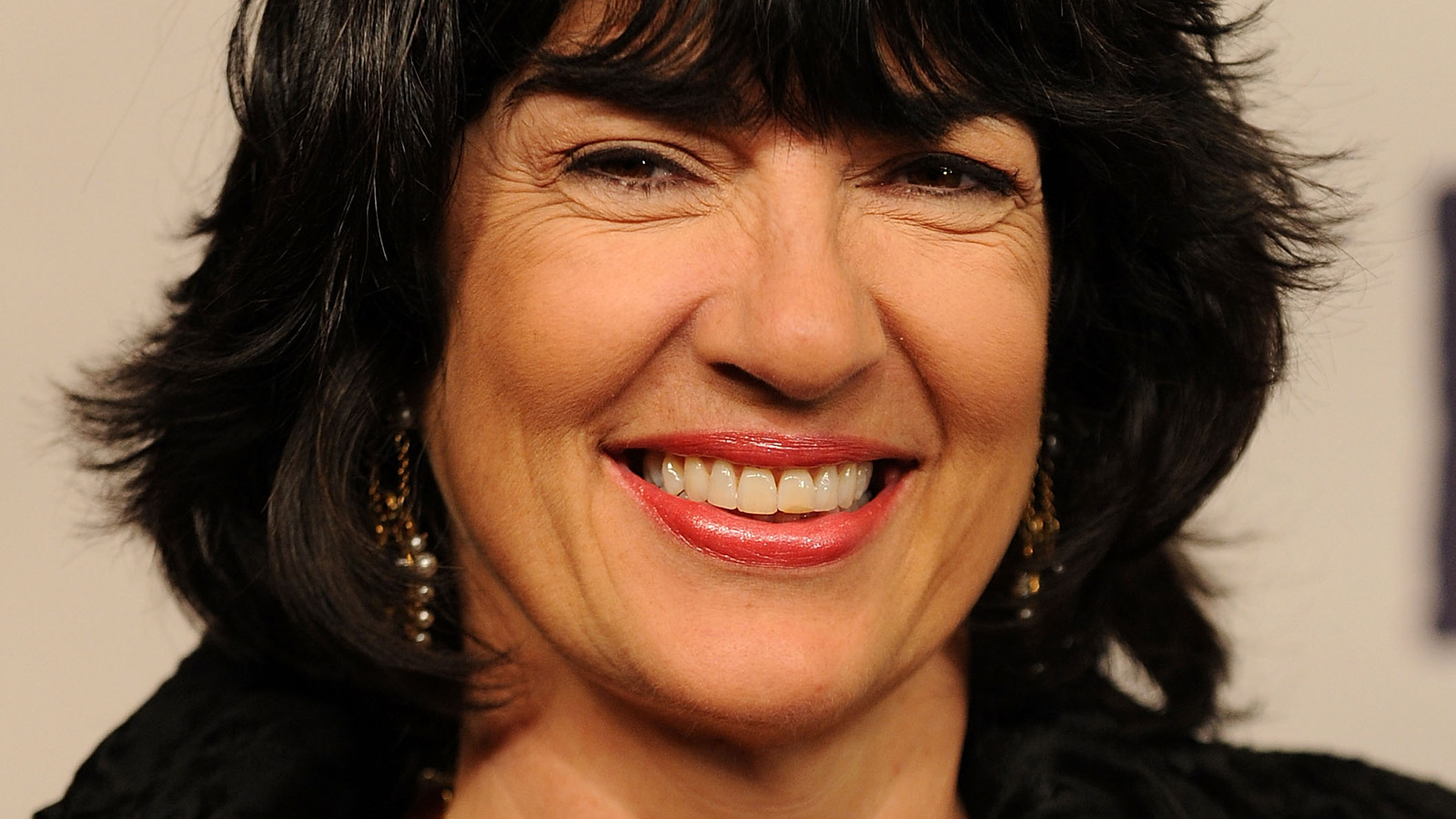 The truth about Christiane Amanpour's ex-husband
Christiane Amanpour and James Rubin were married from 1998 to 2018, according to The Sun. She previously told Oprah.com that Ruby was "the figurehead for good husbands." "Jamie's a real hero," she said.
Rubin served under former President Bill Clinton's administration and has written for the New York Times, Financial Times and Washington Post, according to her Oprah.com interview. He has also served as a commentator for CNN, BBC, Sky and MSNBC. Rubin was a commissioner for the New York and New Jersey Port Authority and an advisor to New York State Governor Andrew Cuomo, according to the London Speaker Bureau. In 2008 he returned to the Clinton family and worked on Hillary Clinton's campaign, representing her in debates and appearing on television on international affairs, the outlet said.
Amanpour told Oprah.com: "In the nineties people asked me, 'When are you going to settle down?' and I said, 'I don't think I'll ever have a child.' But there came a moment when I flipped the switch and said, "Okay, me. You can be proud of your work. You wanted to be a foreign correspondent, you are a foreign correspondent. Perhaps now is the time to "seek personal happiness and fulfillment." It took a couple of years, but I've changed consciously. "
They share a son, Darius, although they may now be separated, ex-husband Rubin was once the switch for Amanpour.