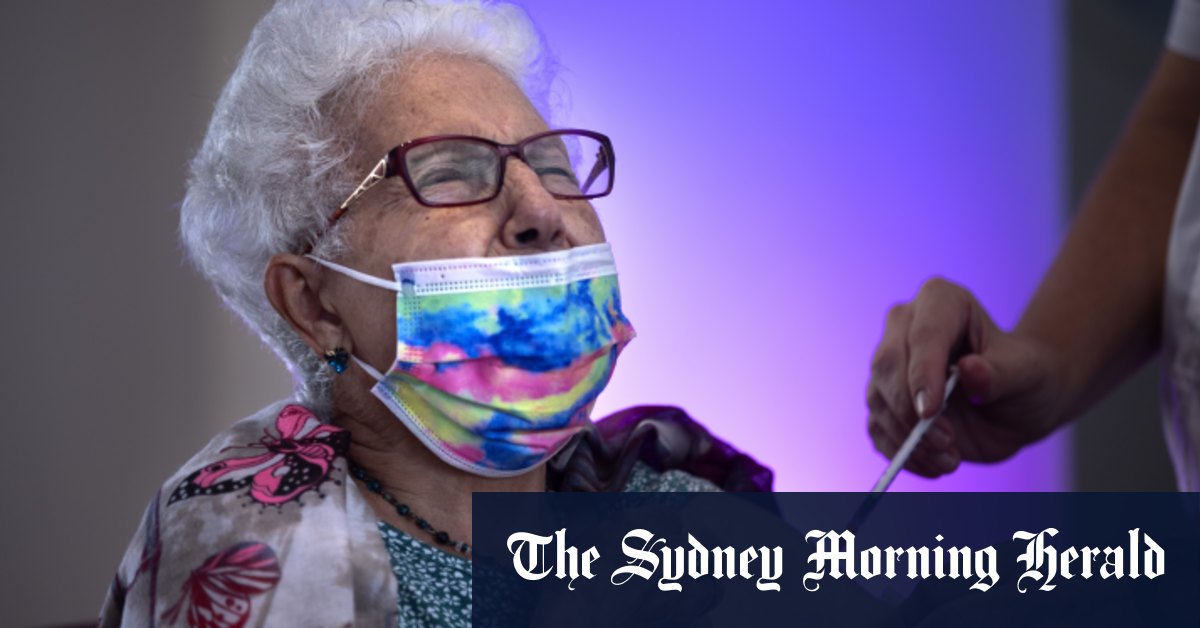 The most vulnerable are left behind in the fight against COVID-19
There are encouraging signs that the omicron wave of the COVID-19 virus has peaked and is now more or less stable, but the country is still failing to protect many of the groups most vulnerable to the disease are.
On Thursday the heraldThe data team at has taken a close look at the bewildering mass of data on COVID-19 cases, hospitalizations and deaths across Australia. The general conclusion is that the curve of infections and deaths is flattening. In the words of biostatistics professor Adrian Esterman of the University of South Australia: "Every state and territory except WA has peaked and we are on the way down."
But he added that the future will be "bumpy". Australia is waiting to see the impact as people return to work and school.
Hospitals appear to be coping, and the daily death toll has ranged from 58 to 88 for the past week. That's about a third of the US's per-person rate and slightly lower than the UK.
Nonetheless, the number of deaths remains worrying and the burden of staff shortages on hospitals is severe. The queue for non-emergency surgeries that has been put on hold is getting longer.
While further lockdowns should not be necessary, a more targeted approach is needed to target the most vulnerable groups in the community.
Australian of the Year Dylan Alcott used his Australia Day speech to call for free rapid antigen tests for people with disabilities.
While the federal government announced this week that people enrolled in the National Disability Insurance Scheme could get free testing as part of their management plans, Mr Alcott said there are 4 million other people with disabilities who don't qualify.
Disability activists also say it is unfair that money spent on RATs is deducted from the amount each individual has to fund other NDIS services.
Another vulnerable group that falls through the cracks are Indigenous Australians. the herald reported on Thursday that the Central Lands Council has complained that the Northern Territory government has failed to protect remote communities despite the rapid spread of COVID-19 in their overcrowded homes and many residents with pre-existing conditions that they endanger.