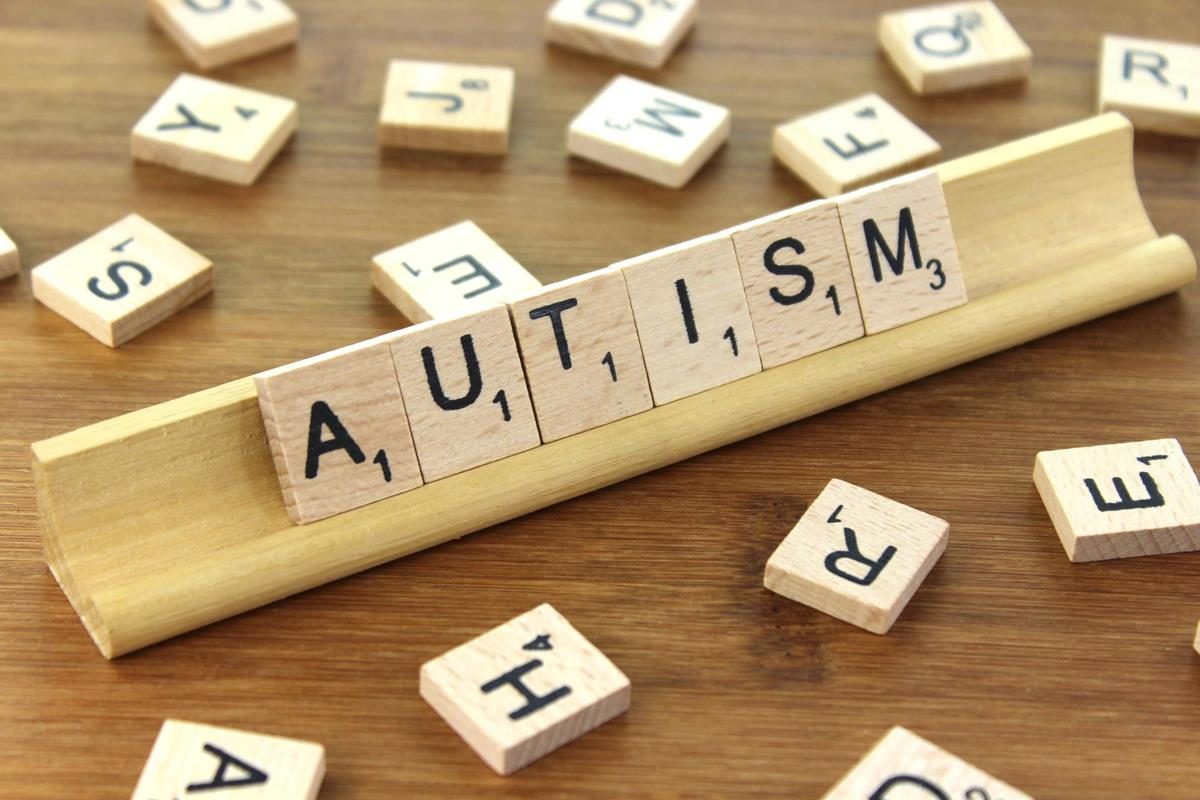 The cost of Australia's National Disability Scheme continues to rise
Despite efforts by the previous federal government to get costs under control, the budget for Australia's National Disability Insurance Scheme has continued to grow as the scheme spent AUD$3.29 billion ($2.29 billion) in the last month alone.
Established in 2013 under the Gillard Labor government, the NDIS was designed as a fully government funded scheme to cover the full cost of support services for people with physical and mental disabilities in Australia.
While initial estimates put the cost of the program at around $22 billion per year, current costs have already exceeded that number — a problem attributed to a lack of control over what participants can claim and who participates can.
The NDIS currently funds a wide range of services tailored to the needs of each participant, including hiring caretakers several hours a day to monitor individuals, hiring people to do lawn mowing or cooking, and for larger projects such as the Payment for scooters and even making properties accessible for the disabled.
The newest monthly summary for the NDIS for June showed increases on several fronts.
The total monthly payout of $3.29 billion was a 37 percent increase from June 2021 last year, when NDIS paid out $2.4 billion to program participants.
For a full year, NDIS paid $28.66 billion (figures to be verified), a 23 percent increase over the previous year's $23.35 billion. The average payment a person receives also rose three percent, from $54,300 to $56,100.
The significant increase in funds is due to the growth of participants in the program.
The NDIS saw a 15 percent increase in enrollment from 466,619 people in June 2021 to 534,655 in June 2022. Experts have also previously warned that government health systems were sometimes motivated to offload patients to the NDIS to ease the pressure on themselves .
But reforming the program or cutting services has proved politically difficult, with Labor MPs and disability advocates often claiming political leaders are ruthless and harass disabled persons.
Leap in mental health nationwide bodes well for the future
The government currently estimates that the final number of participants in the program will be around 860,000 Australians.
However, Australia's latest figures from the 2021 census show that mental health problems have increased, with 2,231,543 people reporting an illness.
Psychiatrist Tanveer Ahmed has previously warned that Western societies are increasingly dependent on medical services to treat even minor ailments.
"We increasingly have less language to describe adversity and suffering, and instead interpret them in medical or psychological terms," ​​he told the Epoch Times. "Much of the help that's needed has likely been provided by friends, community, or amateurs in the past, but now it's being provided by a professional, including things like counseling."
At the same time, the surge in people with mental illness could potentially result in NDIS supporting a far larger number of participants than originally intended.
Already the annual financial sustainability of the NDIS report 2020-21 found that 32.5 percent of all participants claimed autism, 19.6 percent an intellectual disability, and 10.4 percent a psychosocial disability.
This prompted Bill Shorten, the current Labor NDIS Secretary, to admit that the program could not cater for everyone. Shorten has said he will raise the matter with state health secretaries to offer a second set of services to take the pressure off the NDIS.
"We need to talk to states about what happens when a child turns six or seven and goes into the school system. Is there enough support in the mainstream school system? Are special schools well funded?" he told the Australian Broadcasting Corporation on June 13.
This comes after Shorten misconstrued a similar suggestion made by then-NDIS Secretary Linda Reynolds in November 202, claiming that Reynolds owes disabled people "An apology."