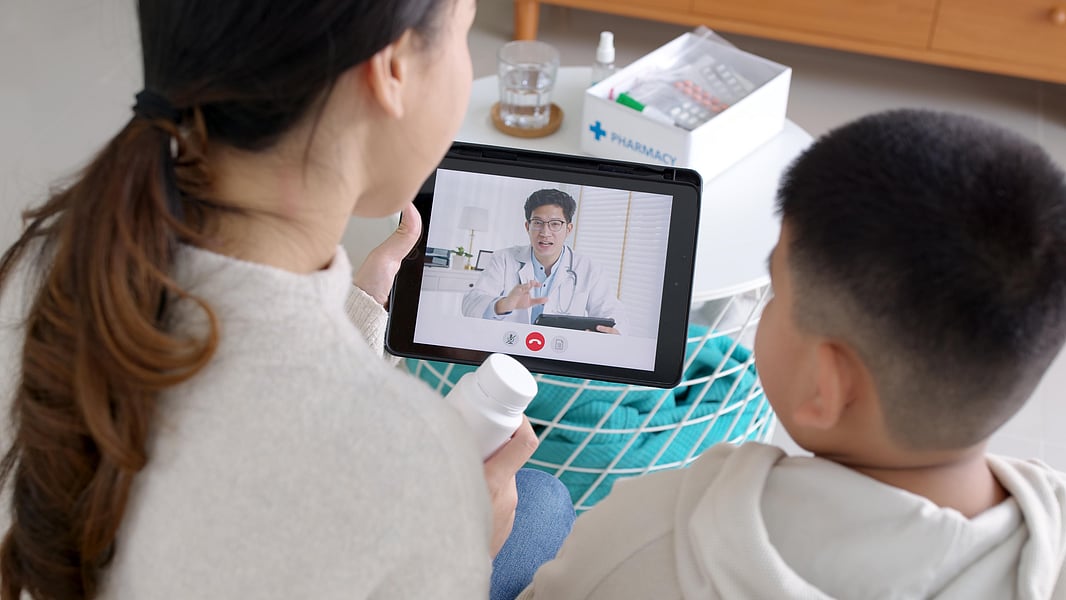 Telemedicine Increases Patients' Likelihood of Showing Up for Post-Op Care – Consumer Health News
MONDAY, October 17, 2022 (HealthDay News) — Telemedicine became a common way for doctors to see patients in the early days of the pandemic.
New research suggests surgical patients are being offered virtual care Much more likely to keep appointments before and after surgery than those who rely on in-person visits.
"Maintaining routine healthcare such as clinic visits helps avoid emergency visits, which typically occur at a time when a patient's condition is deteriorating much," said lead author Dr. Connie Shao, a general surgeon at the University of Alabama Birmingham.
The results were presented Monday at a meeting of the American College of Surgeons in San Diego.
"Collaborating with the healthcare system with timely care before and after surgery improves the quality of care, reduces patient costs and helps our patients be able to maintain higher levels of health," Shao said in a press release of the meeting.
Her team used data from seven University of Alabama Birmingham clinics to study this issue.
On average, the patients were 60 years old. They underwent surgery between January 2018 and December 2021 and made more than 553,000 visits.
A total of 11.3% of the patients did not show up. The no-show rate was highest for in-person visits (11.7%) compared to 2.5% for virtual visits.
"Poor access to transportation is the main reason for patient no-shows," Shao said. "Telemedicine is a viable way for us to reach patients who would otherwise have many barriers to accessing the healthcare system."
According to the study, older patients were less likely to fail to show up. No-shows were also less common before the pandemic.
Different groups made different decisions. Men were 12% more likely to miss appointments than women. Black patients were 68% more likely than white patients not to show up, and Asian patients were 32% more likely to miss an appointment.
Medicaid patients missed appointments twice as often as privately insured patients. Patients from counties with a higher Social Vulnerability Indexa measure of poverty and other health pressures, were 13% more likely not to appear.
"Hopefully the only bridge we have to cross now with the convenience of telemedicine is the digital divide," Shao said, adding that doctors have partnered with a community group to teach people, especially the elderly and more vulnerable, how to do it goes Take advantage of virtual appointments.
Shao is now developing policies for postoperative use of telemedicine.
"Telemedicine interventions like educating patients and offering more low-tech options like audio-only, especially for patients who live far away, is an easier option," she said. "A little care is better than no care."
Findings presented at medical congresses are considered preliminary until published in a peer-reviewed journal.
More information
The US Department of Health and Human Services has more on this telemedicine.
SOURCE: American College of Surgeons, press release, October 16, 2022
From your website articles
Related articles on the Internet