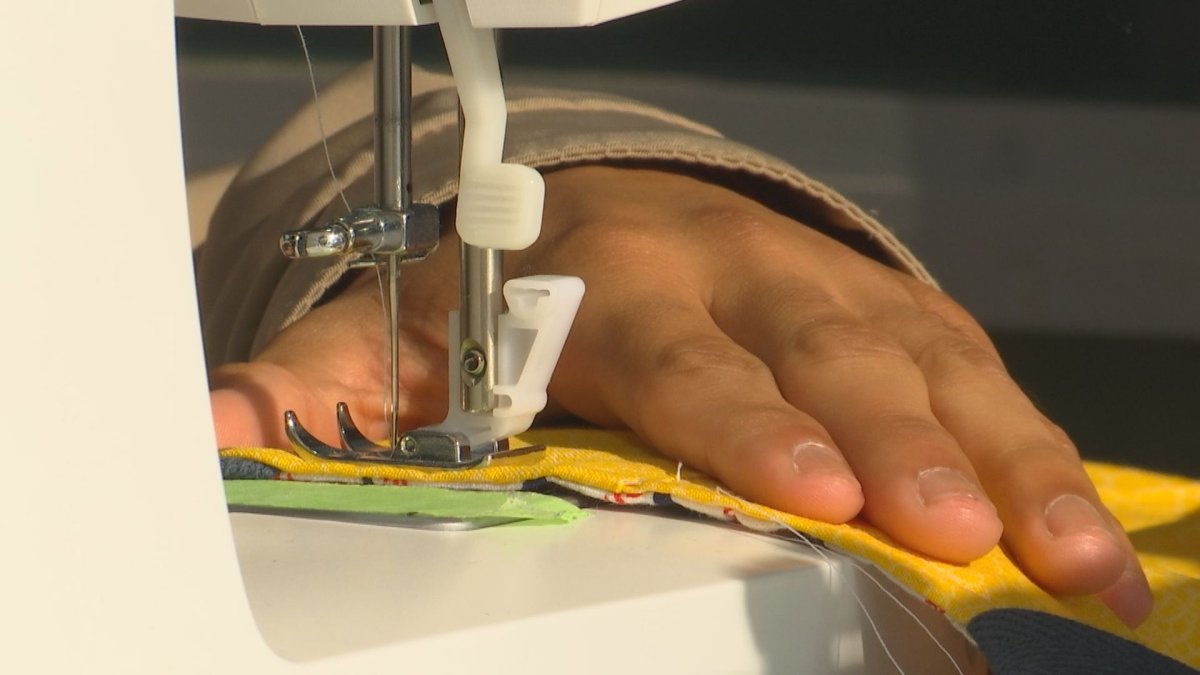 Students Sew Bags to Help Teenagers Fight Mental Disorders – NBC 7 San Diego
The high school junior sat down, straightened his fabric, and gently pressed the foot pedal with his toes as the sewing machine began to hum.
"I was taught to sew by hand but never by machine," said 16-year-old Erick Alvarado. "I feel good because I am doing something for someone else."
Alvarado and dozens of other high tech students at Chula Vista make tote bags for children they have never seen.
"We make these tote bags for patients undergoing mental health care at Rady Children's," said junior Ximena Zavala.
It's part of the school's Totes of Hope project. Students learn more about mental health issues and how they affect children their age.
"We learned a lot about what mental health can be like in people my age and what it looks like in different communities," said Zavala. "There could also be many cultural stigmas within these communities when it comes to getting help for these things."
"You really don't know what someone is up to. So you should always be nice to someone and to each other, "added Alvarado.
A spokesman for Rady Children's Hospital said, "We have seen a tremendous increase in the number of children entering the inpatient side of the hospital. Just for example, from September 2020 to August 2021 we had nearly 3,000 children who committed suicide." Idea when they came through our emergency room. That is an astonishing number. "
According to the World Health Organization, at least one in seven children between the ages of 10 and 19 suffers from a mental disorder.
The high tech high students will stuff their bags with several items, including a handwritten encouragement.
"Knowing it's a one-to-one connection, I think that's really good," said Zavala.
"Sounds of hope," said Alvarado.
"I do it with love and determination," he added as he pushed his almost finished shopping bag through the sewing machine.
Alvarado said he knows there are children who are in the hospital and likely won't be home for Christmas.
The students will deliver their finished and filled bags to Rady Children's Hospital the week before Christmas.