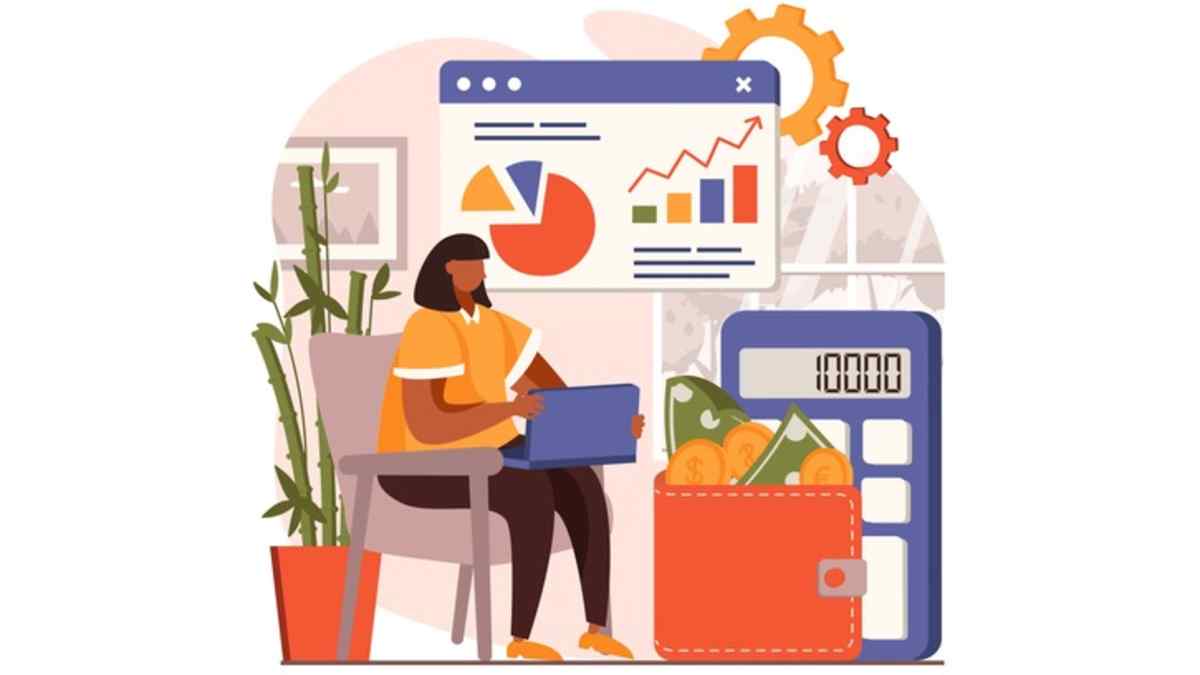 Streamline benefits before open registration
This fall's open enrollment for Employee Benefits 2023 is an opportunity for companies to demonstrate the value of the benefits packages they offer employees – and help curb high attrition rates.
If the current offerings aren't competitive, it's time to consider an overhaul of the achievement menu.
According to Mercer's Survey on Health and Benefit Strategies for 2023, more than two-thirds of employers surveyed plan to improve health and benefits offerings in 2023 to improve attraction and retention or to better meet employee needs. The survey was conducted from April 26 to May 13, 2022, and 708 US organizations participated.
"Employers are struggling to strike a delicate balance between what they must do to attract and retain talent in tight labor markets and the challenges of the current economic environment," said Tracy Watts, senior partner and national director for US health policy at Mercer. Employers must "be prudent and specific about their performance improvements to ensure their investment is paying off. This requires an understanding of the values ​​and needs of their unique workforce."
Health care affordability
Health care affordability is a major concern for many workers, particularly those on low incomes or those struggling with a chronic illness. While high-deductible health plans have grown rapidly over the past decade, employers have recognized that these plans are not a good fit for some employees. Mercer's survey found for 2023:

41 percent of the employers surveyed offers a low-deductible health insurance option or even a no-deductible plan with only premiums and co-payments.

11 percent provides complimentary employee-only coverage (ie, no premium deductions) for at least one health plan option.
While free coverage for employees has historically been more common among small employers (29 percent currently offer it), this is a more recent strategy for large employers.
Healthcare benefit strategies also focus on supporting employees' emotional and financial well-being, with more than half of large employers (52 percent) planning to offer virtual mental health care in 2023.
The majority of survey respondents will offer virtual care solutions beyond telemedicine to physical healthcare in 2023, with more than half of large employers (52 percent) offering virtual behavioral/mental health services, Mercer noted.
family building benefits
Among other benefits that are becoming more common, nearly a third of the large employers surveyed will provide access to fertility treatment benefits, as well as adoption and surrogacy services by 2023.
For US employers of all sizes, 37 percent of survey respondents provide at least one specific reproductive health support service or resource, including services to support high-risk pregnancies, breastfeeding, family planning before conception, miscarriage, or family planning. Planning support during menopause.
"In today's competitive job market, workers can give up jobs for others that only offer slightly higher wages," Watts said. "Employers want to create a stronger bond with this workforce by offering health and wellbeing benefits and resources that their employees will appreciate."

Identify employee needs and interests
"Many HR leaders are unaware of the nature and magnitude of their employees' needs and resource challenges," said Liddy Romero, founder and CEO of WorkLife Partnership, a Denver-based nonprofit whose Resource Navigator service helps companies address the issues Addressing their Employee Facing; and Valerie Wendell, former Chief Innovation Officer at WorkLife Partnership.
"Employee benefits are not regularly evaluated for their impact on employees and the extent to which the benefits contribute to a culture of caring," Romero and Wendell noted, adding that benefit utilization data is often the only metric are that performance managers consider.
The role of mid-level managers as "first responders" when frontline workers are struggling with challenges "is often unrecognized and overlooked as an important source of insight," they emphasized.
Romero and Wendell recommend employers better understand their employees by:

Ensure service providers provide meaningful insights into how employees use their benefits.

question employees whether the benefits offered meet the different challenges faced by a diverse workforce. Protect employee confidentiality by keeping respondents anonymous.

survey of middle managers, who have some of the best insight into the health and struggles of their direct reports (again, remain anonymous).
Emphasize the value for employees
"Employee benefits are no longer just table poles, they are a differentiator. This gives employers the opportunity to shine a spotlight on their achievements during benefit enrollment season," wrote Abby Aldrich, director of employee experience at management consultancy WTW (formerly Willis Towers Watson). ) and Casey Hauch, the firm's general manager of communications and change management.
The annual benefit enrollment period is "a time when employers have a captivated audience with employees," making it "the perfect time to remind employees of the variety of benefit options you offer and the value they provide." , noted Aldrich and Hauch.
For the upcoming benefits filing season, they recommended that employers:

• Emphasize the security that the benefits package provides and how it supports employees throughout the year.

"Beyond health insurance, employees are looking for emotional support [and] Resources to build their resilience and financial protection," Aldrich and Hauch explained. "Many employers are demonstrating their commitment to emotional safety by removing barriers to mental health care and providing care and self-help tools at little or no cost."
Options such as lifestyle spending accounts (a lump sum that employees choose how to allocate benefits funds) are also becoming more common, they noted.

• Use a multi-faceted communications strategy to educate employees and reach them in the ways and at the times that work best for them.
Think about how to reach different employee types with targeted and personalized communication tactics, the consultants advised, because "employee confidence in benefit selection is closely related to effective communication, support and tools."
Prior to the enrollment window, "Organizations invite their employees to educate themselves about their benefit options two to three weeks before making a decision to facilitate access to information when it works best for them," Aldrich and Hauch noted.
They suggested that HR departments should embed a decision-making tool in their communications or have a chatbot ready to answer questions regardless of the time of day. They also said employers should make it easy to contact insurance carriers, service centers or HR partners by providing phone numbers for people to call and self-help websites.
"Giving security, giving choices, and making it easy are strategies that build trust with your employees," advise Aldrich and Hauch.