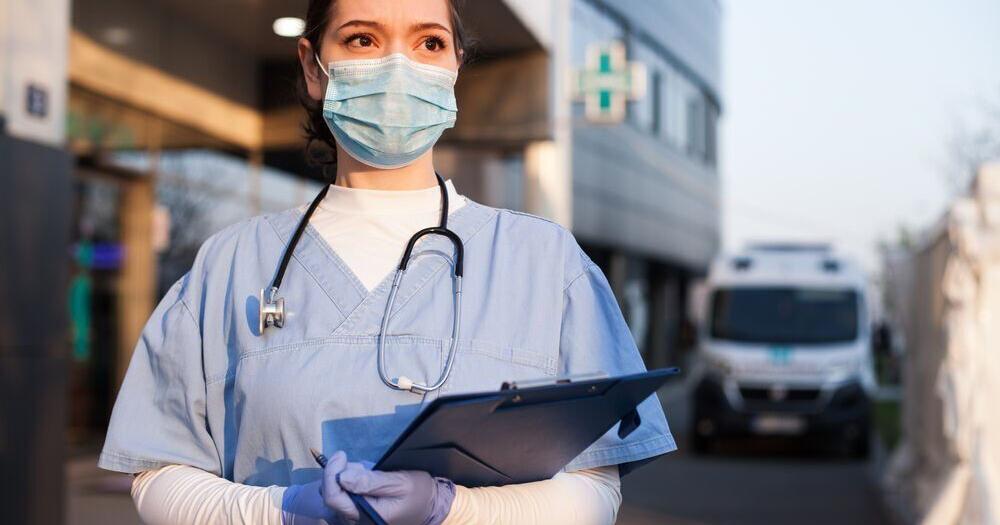 State governments spend the most on health care | lifestyles
Photo Credit: Cryptographer/Shutterstock
The COVID-19 pandemic has placed an unprecedented strain on the US healthcare system over the past two years. As hospitals and providers face heavy workloads, a disrupted supply chain, and labor shortages, the system continues to struggle as the Omicron variant brings with it the latest, biggest wave of COVID cases yet.
These challenges are driving US healthcare spending to new heights. A recent study by Health Affairs reports that total US healthcare spending rose 9.7% to $4.1 trillion in 2020, even as GDP fell 2.2%. One of the biggest factors in this increase has been a significant infusion of federal healthcare funds through COVID-19 relief legislation such as the $2.2 trillion CARES Act and the $900 billion Coronavirus Response and Relief – Supplemental Appropriations Act. These federal dollars supported health care providers, bolstered public health infrastructure to deal with the spread of the coronavirus, and accelerated vaccine development and distribution.
But while the federal government has spent heavily to deal with the current crisis, it's less clear how COVID-19 might affect overall healthcare spending in the long term. Even before COVID-19, state and local governments were spending an increasing proportion of their budgets on health. The ongoing challenges posed by the pandemic and efforts to strengthen the healthcare system in the future could further accelerate this growth.