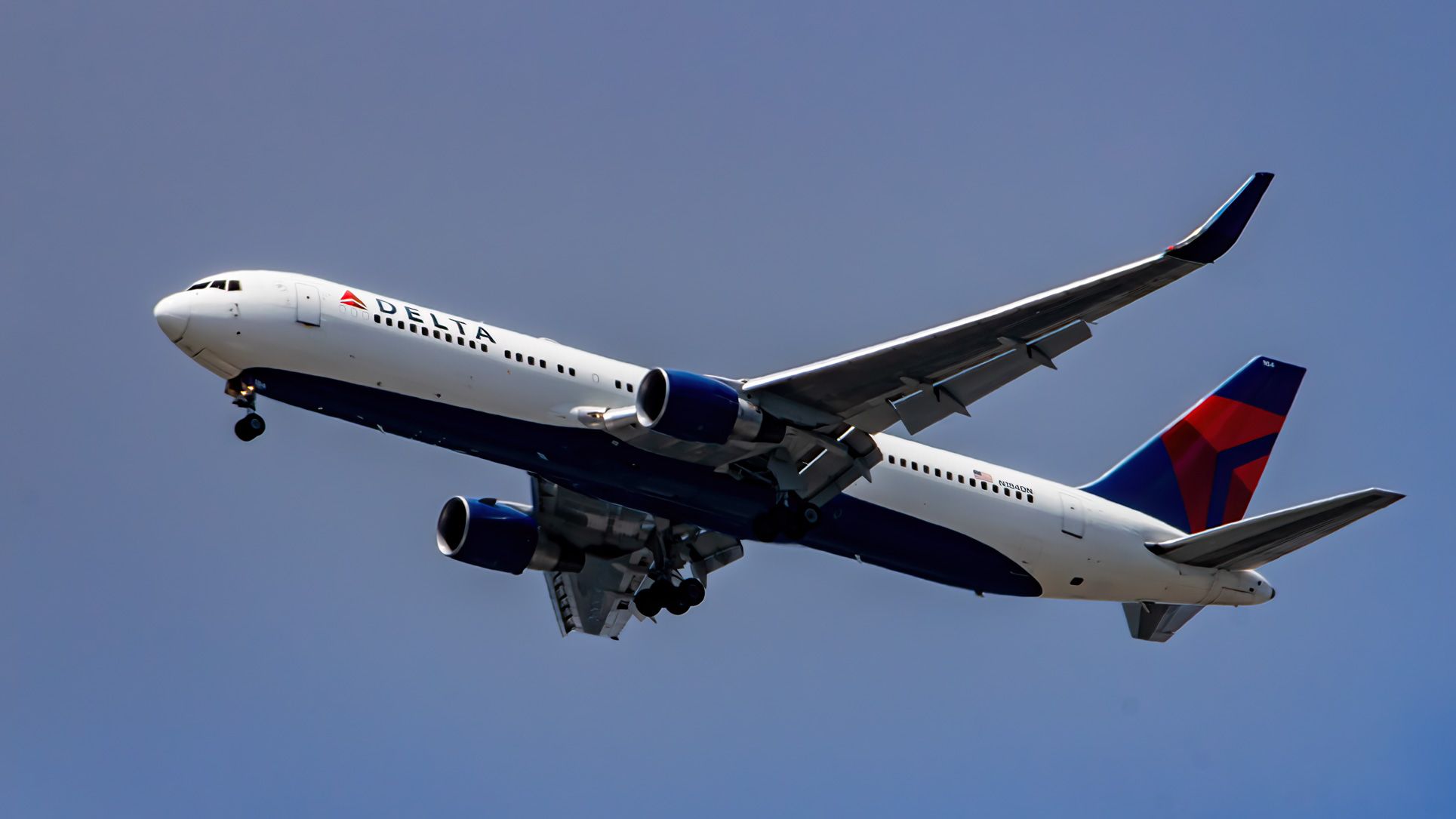 Some Delta Air Lines flight attendants want their own union
Most airlines in the United States have union representation for their flight attendants. Delta Air Lines does not currently. But there are efforts by the Association of Flight Attendants (AFA) to democratically change the employee-employer relationship.
Because of the railroad labor law, which also applies to airline employment, the task before flight attendants is challenging — namely, over 11,000 physical cards from individual flight attendants scattered across Delta Air Lines' network, signed to the National Labor within a year to send panel. Once the National Labor Board has reviewed the cards, all Delta Air Lines flight attendants will be able to vote on whether to authorize the AFA to represent their interests. The AFA website for this union effort is deltaafa.org.
Delta Pilots Union support
On a July 13, 2022 podcast episode, the ALPA chapter of Delta Pilots interviewed Sara Nelson to discuss pilot support for flight attendant unionization. One of the problems was the perception that Delta management would pit pilot bargaining against unrepresented flight attendants in contract negotiations. Another problem, according to Sara Nelson, was the perception that airlines were directing their finances in a way that prioritized plane orders, airport improvements and share buybacks over employee compensation. For Sara Nelson, AFA is about
Demand that more come back to workers and customers. And we can take the public with us if we do this together, we've found that the public looks to flight attendants for leadership in the cabin… and we've been able to raise our profile as a result.
Additionally, Sara Nelson claims in the podcast that if enough secret cards are signed and a secret ballot is held to certify AFA as a negotiating partner for Delta flight attendants, Delta will not be able to retract any previous compensation amounts such as boarding payments or current wages. In addition, the AFA can negotiate more robust grievance and disciplinary procedures. Nelson also reminded the audience that the AFA is good at negotiating with Congress for fair federal assistance and regulation when needed.
Delta AFA also held a town hall on the hidden costs of non-unionism. At Virtual Town Hall on October 26, 2021, Delta Air Lines has no maximum or minimum planned hours per month, according to Dan Akens, an aviation economist who graduated from the London School of Economics. This is in contrast to the airlines represented by the AFA, which do. In the words of Akens;
So if you look at how unfair it is to have unlimited hours from each flight attendant in a month, the company also guarantees flight attendants fewer minimum hours than other airlines. On the one hand, they can work as much as they want if they want you to work. On the other hand, if you need to get a minimum guarantee, guess what Delta does. As you know, there is no flight attendant voice here, trade for it.
Akens also prepared this slide about insurance quotes in the YouTube video:
Assuming this AFA slide is correct, Delta offers less insurance to its flight attendants. Graphic:
AFA
Insurance options are important, especially short-term and long-term disability insurance. Note that flight attendants must be physically fit to swim.
Akens also went through the US Department of Transportation's 2019 payroll data for US airlines. The charts above illustrate where the relative average compensation of Delta Air Lines flight attendants compares to their US counterparts plus their workload.
Example arguments against unionization
For the sake of balance, the YouTube video above is also shared in relation to a Delta Air Lines flight attendant's dissenting opinion. It appears that Lori used to work for Spirit Airlines based on her comments, which have been colluded with a July 11, 2022 statement from Delta Air Lines.
Delta Air Lines Corporation's website onefutureonedelta.com, which opposes recent union efforts, was also under scrutiny. The company claims on this website that
Drawing on our culture of collaboration, flight attendants have been making the Delta difference for generations. They do it for each other and for our customers, which is why, from day one, our flight attendants deserve the industry-leading package of compensation, benefits and flexible work policies that Delta offers.
In addition, an objection was raised in an undated open letter to flight attendants co-signed by the chief customer experience officer, the chief people officer, the senior vice president for in-flight service and two vice presidents for in-flight service field operations that the airline's "direct relationship" with flight attendants is a competitive advantage. Direct quote from the undated letter:
Our people-first values ​​coupled with our agility and endurance define the Delta Difference. Our direct relationship accelerates it. While we're not perfect – no company is – we always work together to get better and find the best way to keep climbing.
Simple Flying will be at the Farnborough Airshow next week. For all the news from the show, click here!
Conclusion
Delta flight attendants will have important business and workplace decisions to make in the coming year. Photo: Delta Air Lines
Ultimately, the decision to unionize rests solely with Delta Air Lines flight attendants. For flight attendants, this is an economic and labor decision and it is hoped they will be able to independently research other airlines' working conditions on aviation websites.
Would you consider Simple Flying and this story a good resource for deciding whether or not to unionize? Please be polite in our comments.
Sources: Delta AFA Hidden Costs City HallJuly 11, 2022 Delta Air Lines Statement