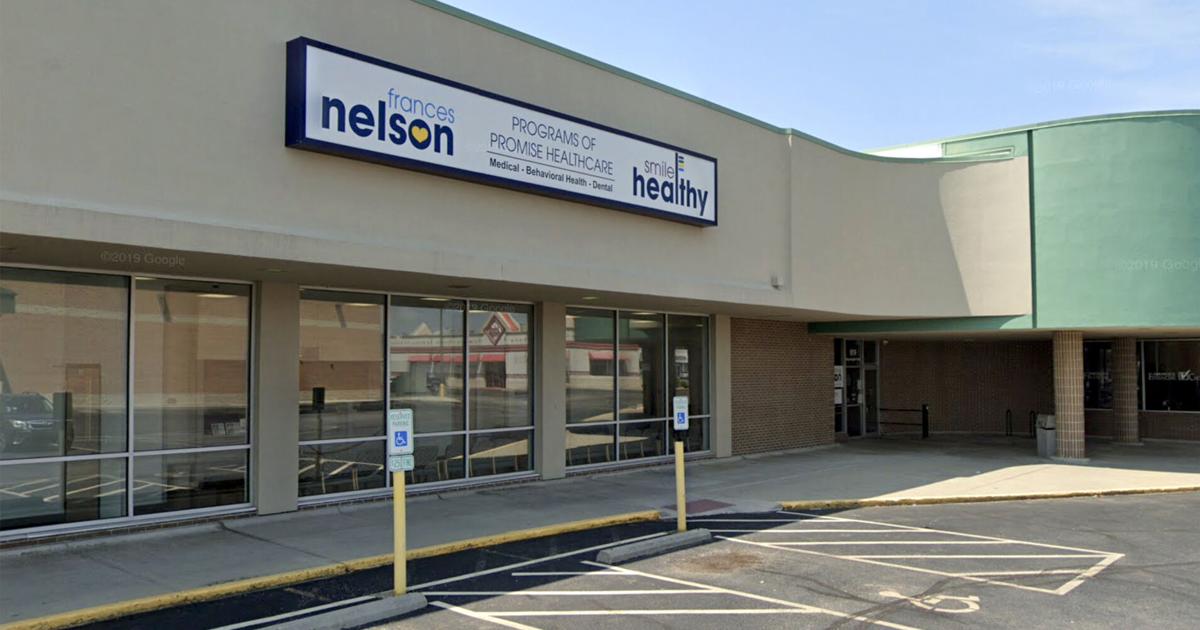 SmileHealthy Dental Program Will Restart Soon | healthcare
CHAMPAIGN — Promise Healthcare plans to relaunch its SmileHealthy dental program in July.
Service has been suspended since mid-May after the last dentist left the program, but according to Shea Ward, the organization's director of marketing, two new dentists will join SmileHealthy in July and August.
Appointments can now be made for both returning and new dental patients, Ward said.
A new dentist, Dr. Elizabeth Brito, starting July 13 and another, Dr. Olumayomide Coker, starts in August.
Both are bilingual, with Brito speaking both English and Spanish and Coker speaking English and French.
Dental services and school dental exams will also return to the Urbana School Health Center.
Promise Healthcare medical director Melonie Richardson said patients with a toothache or other mouth pain should call now rather than wait until July.
Primary care physicians at Promise Healthcare's Frances Nelson Health Center in Champaign are on hand to help manage the symptoms, she said.
Promise Healthcare said it accepts Medicaid and private insurance for dental services and has a sliding scale of fees for eligible patients.
Care will be provided regardless of ability to pay, the organization said.