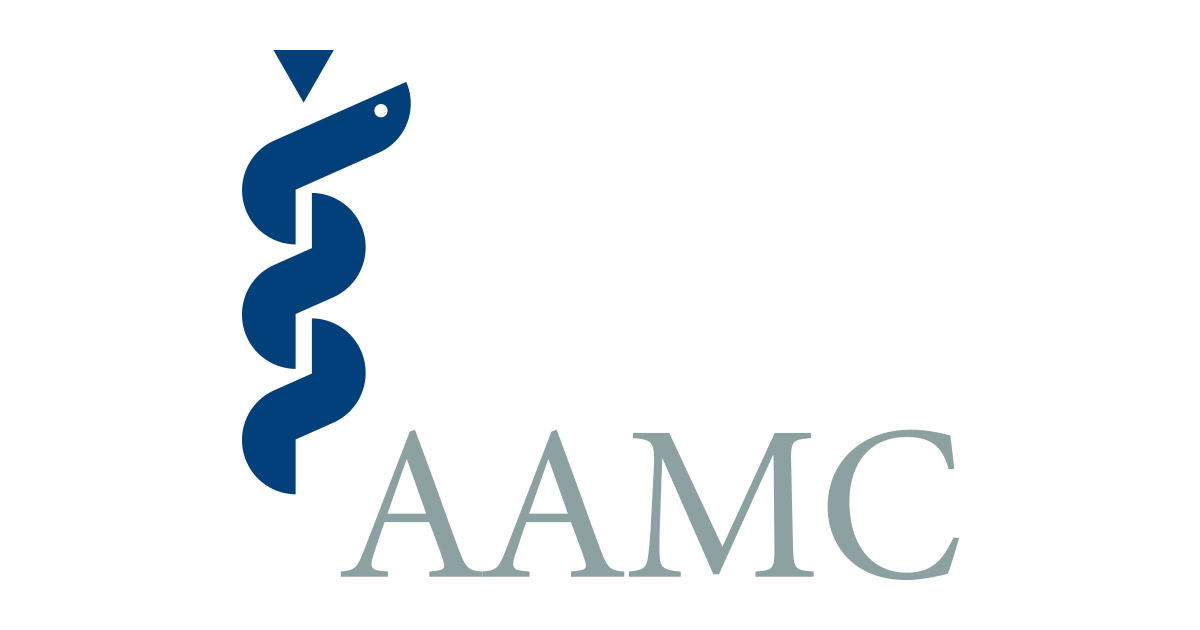 Senate Finance Committee holds hearing on youth mental health
Senate Finance Committee held a hearing on February 8 entitled "Protecting Youth Mental Health: Part I – An Advisory and Call to Action". The hearing continued the committee's ongoing bipartisan focus on removing barriers to mental health care, with a particular focus on the mental health challenges facing the country's youth. The AAMC previously responded to a September 2021 request from Chairman Ron Wyden (D-Ore.) and Ranking Member Mike Crapo (R-Idaho) for input on developing policy proposals and bipartisan legislation to remove barriers to mental health care [refer to Washington Highlights, Nov. 19, 2021].
In his Opening speech, Wyden emphasized the dangers of omission. "Our country risks losing much of a generation if mental health care continues as it has been," he said. "For families across America, this is the theme dominating their kitchens and living rooms. With the Children's Health Insurance Program and Medicaid, the largest payer of mental health care for our youth, within the purview of this committee, the Finance Committee must move forward with solutions."
He went on to highlight the impact of the COVID-19 public health (PHE) emergency on children's ongoing struggles to access mental and behavioral health. "Diagnosing a problem and giving young people the right care was already too difficult before anyone had heard of COVID-19," Wyden said. "The crisis is even bigger today. Children feel isolated and depressed. Suicide attempts are pending. An estimated 140,000 children have lost a parent or caregiver to COVID-19, and that number will continue to rise."
Crapo echoed in his Opening speech Wyden's concerns about children's mental health. "Our nation faces an unprecedented array of challenges, many of which have serious implications for the mental health of all Americans – especially children," he said. He also cited obstacles that have developed during the pandemic, noting that "from school closures to lockdowns and other COVID-related restrictions, the pandemic has increased feelings of social isolation, helplessness and fear. Since the pandemic began, we have seen an alarming rise in suicide attempts and suicidal thoughts among teenagers, along with a staggering increase in drug overdose deaths."
Crapo also stressed the impact of ongoing labor shortages, exacerbated by the PHE. "Empowering the mental health and behavioral health workforce will also prove critical, especially given the widespread stress, exhaustion and burnout among providers that has been escalated by the pandemic," he explained. "I hear every day from doctors, nurses and other healthcare professionals across Idaho who are attempting to reduce hours or close their practices altogether in the coming months as they face an unprecedented array of demands."
The committee heard from a witness, Surgeon General Vivek Murthy, MD, MBA. In his Opening speech, Murthy discussed many factors addressing adolescent mental health challenges. "The recent ubiquity of technology platforms, particularly social media platforms, has had a detrimental impact on many children. While these platforms are undoubtedly an asset to our lives in important ways, these platforms have also increased feelings of isolation and meaninglessness in some youth," he explained. "They have reduced the time for positive personal activities, pitted children against one another, increased negative behaviors such as bullying and exclusion, hindered healthy habits, and undermined the safe and supportive environments children need to thrive."
To address these challenges, Murthy focused on four key recommendations:
Ensure that every child has access to quality, affordable and culturally competent mental health care.

Focus on prevention by investing in school and community-based programs that have been shown to improve children's mental health and emotional well-being at low cost and high benefit.

Developing a better understanding of the impact that technology and social media have on mental health.

Take steps to ensure that no child should be ashamed of their pain, confusion, or isolation, and that no one should be too ashamed to ask for help.
The Finance Committee has previously announced that a follow-up hearing entitled "Protecting Adolescent Mental Health: Part II – Identifying and Eliminating Barriers to Care" will be held on February 15.