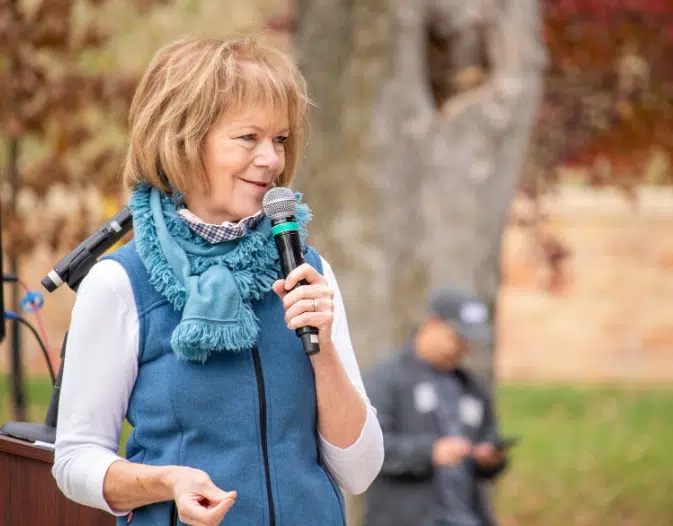 Sen. Smith continues Wellstone's commitment to mental health coverage with new bill | The mighty 790 KFGO
WASHINGTON, DC (KFGO) — In 1996, Minnesota Senator Paul Wellstone began working on a bill to ensure health insurance companies cover mental health care the same way they cover physical health care, but it didn't become law until 2008 — six years after Wellstone's death. Now Minnesota Senator Tina Smith is working to strengthen the law.
"I'm sitting in the seat that Paul Wellstone held, so that's very important to me. Mental health is very important to me for many reasons, including having experienced mental health myself – I had depression when I was younger – and it's just outrageous to me that health insurance companies refuse to cover this much-needed treatment," said Schmidt.
According to Smith, the Department of Labor, which is responsible for ensuring that health insurance plans comply with the law, currently has no ability to impose fines or other penalties on companies that do not comply with the law.
"What my bill would do is give real teeth to this — and accountability — and provide some new tools to enforce this law, because people should get the mental health insurance coverage they pay for," Smith said.
A recent government report found that 70% of private health plans are breaking the law by excluding coverage for mental health and other conditions such as autism, eating disorders and opioid addiction.