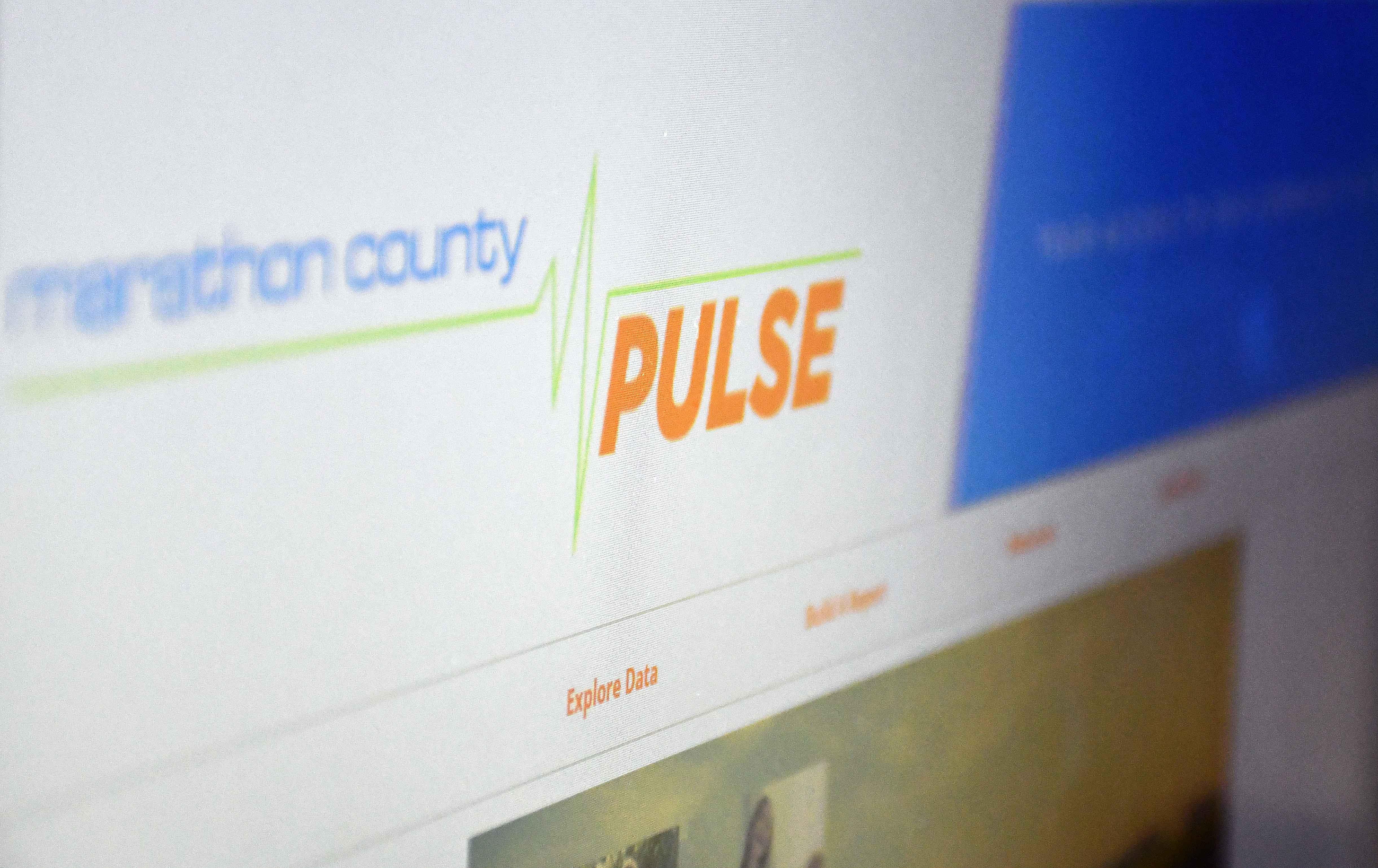 PULSE: Community Access to Public Health Data | press room
Public health and healthcare often work together to support each other to meet community needs.
During the first full week of April of each year, communities across the United States celebrate National Public Health Week and recognize ways they can work together to support public health.
One way Apirus and Marathon County support each other and the community is through a data service called PULSE. PULSE is a website that provides the public with clear and understandable health data and reflects current health issues in the community.
The data found on PULSE is collected after both Aspirus and Marathon Public Health conducted a community health needs assessment, identifying the top health issues in the community. PULSE closely monitors the data surrounding these topics to give the public a deeper insight into the needs of its own community.
"Access to up-to-date data is very important to our community, so we began investigating how we could provide access to that data. THealth authorities and the hospital came together to fund and launch this platform and we decided to call it Marathon County PULSE. This means that our community has access to current (health) data at all times, see psays Tara Draeger, Systems Director of Community Health Improvement.
This platform helps the public make informed quality of life decisions by providing relevant data about their community that is easy to view, search, compare and analyze.
"By helping Aspirus fund (PULSE), everyone in Marathon County can access this data," said Kelsey Drysdale, Marathon County Public Health Media Specialist.
PULSE will be further expanded and updated with new data. Armed with this knowledge, communities and their members can work together to combat and monitor the most topical health issues.
"When health systems and health departments can work together, we can achieve better health outcomes, which is great for the community," says Kelsey Drysdale.
To learn more about National Public Health Week, visit nphw.org or visit marathoncountypluse.org to learn more about Marathon County PULSE.