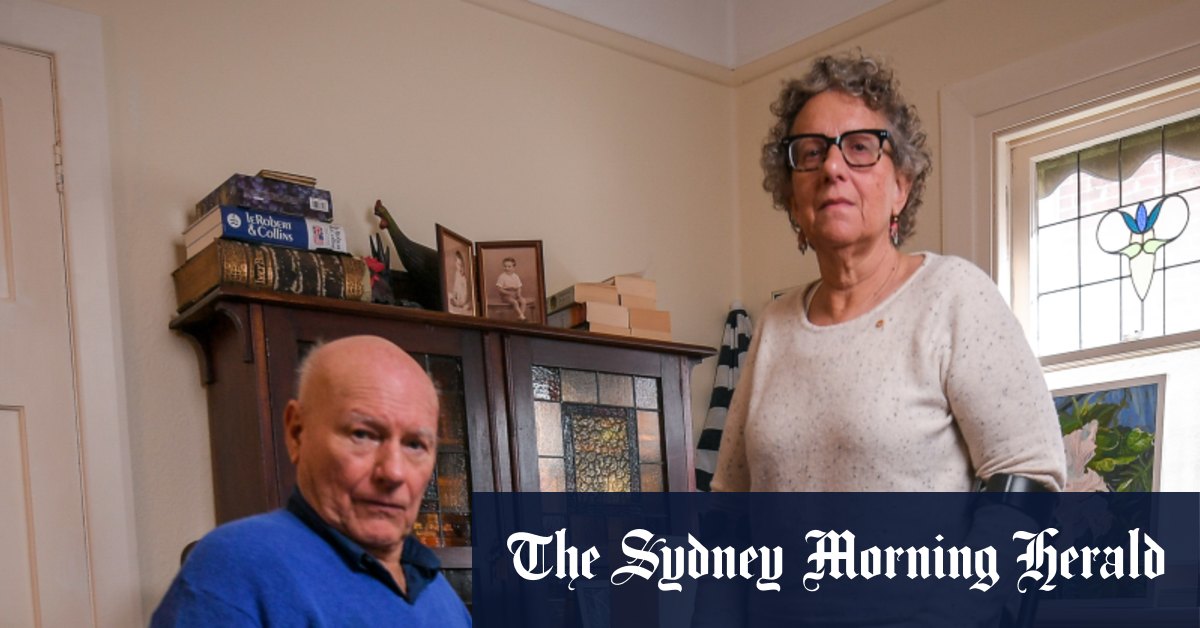 Peter is in a wheelchair after contracting polio, but the NDIS says he is too old to fund
The Australian Human Rights Commission has accepted a discrimination complaint against the National Disability Insurance Agency challenging the age limit that limits the funding of services to those under 65.
Peter Freckleton, 74, lost the use of his legs after suffering from polio as a child but was unable to gain access to disability support services under the NDIS because the legislation governing the system makes people 65 and over ineligible.
"This is a clear violation of the United Nations Convention on the Rights of Persons with Disabilities," said Dr. Freckleton The Sydney Morning Herald and Age.
It comes as the Morrison administration attempts to reform the NDIS to rule on spending after its controversial process of independent appraisals resulted in many disabled Australians slashing their support packages.
NDIS Minister Linda Reynolds has warned that NDIS is facing serious sustainability issues, with spending rising to $ 40.7 billion in 2024-25, $ 8.8 billion above estimates.
Dr. Freckleton wants his NDIS eligibility to be judged solely on his disability, regardless of his age, that NDIS law be changed to allow all polio survivors to be eligible, and that age restrictions apply to all Australians who have access to the NDIS are repealed.
The Public Interest Advocacy Center has agreed to represent him at the United Nations if his matter is not resolved by the AHRC, which can resolve complaints and make recommendations but fail to make binding decisions.
Dr. Freckleton relies on the UN Convention as the NDIA is exempt from the Age Discrimination Act.
Dr. Freckleton said lifting the age limit for NDIS services would not cost anything as only a minority of senior Australians would qualify.