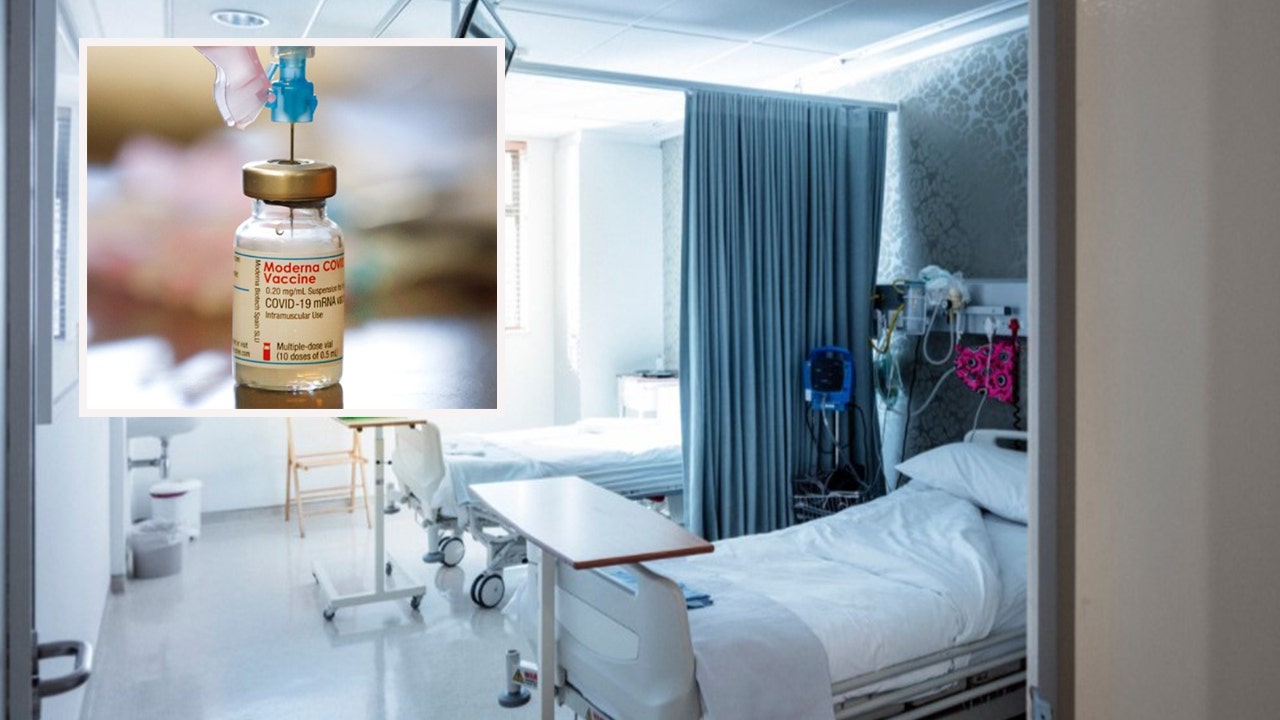 NY prepares for staff shortages with vaccine mandate in healthcare
Governor Kathy Hochul said Saturday she was ready to enlist medically trained National Guard members, retirees and workers outside of New York to address potential staffing shortages caused by an upcoming vaccine mandate for health workers.
If necessary, said Hochul, she will declare a state of emergency through an executive order that is intended to remedy the shortage of staff in hospitals and nursing homes as soon as the mandate comes into force on Monday.
Many healthcare workers have still not received a required first vaccination of the COVID-19 vaccine days before the deadline, raising the prospect that thousands of healthcare workers may be forced to quit their jobs next week.
APPLE WALLET ALLOWS USERS TO ADD COVID-19 VACCINE CARD SOON
The order would allow healthcare professionals who are licensed in other states or countries, recently graduated, or who are previously practicing health professionals to practice in New York, Hochul said, noting that she is looking at ways to apply for medical visas Accelerate skilled workers.
The governor said she also has the option to deploy members of the national guard and work with the federal government to deploy medical disaster relief teams.
"I am closely monitoring the staffing situation and we have a plan to increase our healthcare workforce and reduce the burden on our hospitals and other healthcare facilities," she said in a prepared statement.
While the state was preparing, New York City officials were temporarily prevented from enforcing a similar vaccination mandate for its teachers and other school staff. The city mandate was due to go into effect on Monday, but a federal appeals judge issued an injunction on Friday and expedited the case to a three-judge panel.
Hospitals across the state have prepared contingency plans to reduce the number of elective surgeries. Many nursing homes restricted admission.
CLICK HERE TO READ MORE ABOUT FOX BUSINESS
"We are currently about 84% vaccinated nationwide, so any initiatives the governor might take to increase the workforce are welcome and needed," said Stephen Hanse, president of the New York State Health Facilities Association, who represents nursing homes nationwide New York State Center for Assisted Living.
Hochul, a Democrat, has resisted calls to postpone the mandate and her 11th hour announcement could put pressure on vaccine refusers. She said workers laid off for refusing to be vaccinated would not be eligible for unemployment insurance without a medically approved application for medical care.