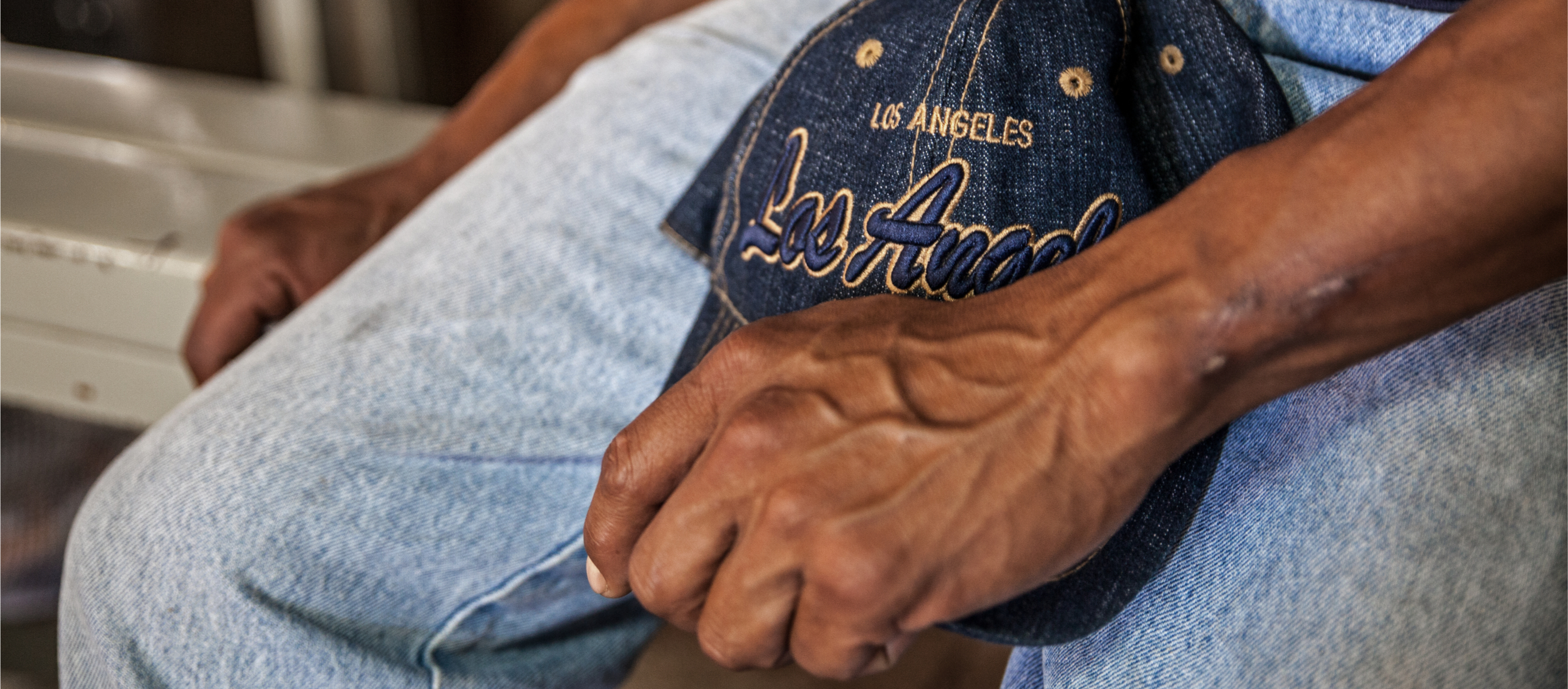 Non-profit payers are pushing for health equity
Stakeholders want to improve access and support efforts to address the social determinants of health.
The Association of Community Affiliated Health Plans is calling on the federal government to do more to support efforts to address social determinants of health for the nation's poor and underserved.
The push is part of a new initiative by ACAHP and its 74 non-profit membership plans across the country to provide stakeholders and policymakers with a framework to reduce health disparities and improve health outcomes.
Way to improve health equity uses a three-pronged approach to increase equity among plan beneficiaries who are low-income, disproportionately from communities of color, and may be living with disabilities.
Margaret A. Murray, CEO of ACAHP, says the initiative will rely on robust data collection to help improve equity interventions, track public policies that improve equity, and listen and inform from the experiences of other plans to learn.
"Increasing health equity requires a concerted commitment from policymakers and health plans," Murray said in a press release.
"With an intentional focus on measuring and reporting data and increased support for policies that improve healthcare, Safety Net Health Plans will continue to lead the way in meaningful, innovative advances in health equity," she says. "Policymakers can support this important effort by supporting policies that enable plans to address social determinants of health as an essential element of health care."
ACAHP wants federal policymakers to fund more services that address SDOH, including nutrition, transportation and housing programs, and promote access to health care by creating ongoing eligibility for individuals covered by Medicaid and the Children's Health Insurance program, and extend Medicaid coverage to 12 months after childbirth.
ACAHP also drives a learning collaboration to help safety net health plans promote equity among their members. The two-year program partners with the Center for Health Care Strategies to address health inequalities and assist nonprofit health plans in developing and reviewing strategic equity plans.
"There are no silver bullets for solving the pervasive, systemic inequalities that plague America's healthcare system, but there are concrete actions that can move the needle," said Christopher D. Palmieri, president and CEO of Massachusetts-based Commonwealth Care Alliance and Chairman of the Board of Directors of ACAHP. "Health equity can move from an aspiration to a reality, but policymakers need to engage with health plans and others in new and conscious ways path fuels that process."
John Commins is a content specialist and online news editor for HealthLeaders, a Simplify Compliance brand.