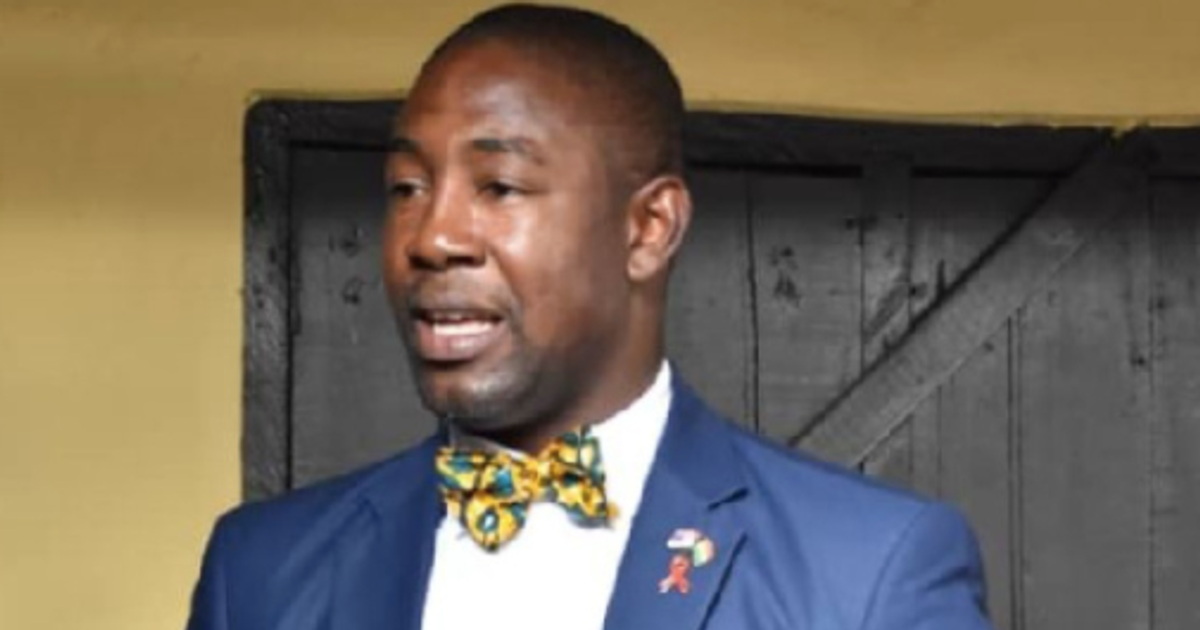 NHIA does not compete with private health insurance – Dr. Okay Boye
The youngest NHIA Chief spoke at the Ghana Insurance Awards Night powered by Xodus Communications Limited in Accra on Friday evening 26 August 2022.
He commended Xodus Communications Limited for hosting such an impressive event, which was in its fifth edition.
"I firmly believe that companies will strive to be a part of this awards ceremony over the next 10 to 50 years."
dr Okoe Boye told the business conglomerates that the collective goal of the NHIA and private insurers should be the judicious use of taxpayers' contributions to provide healthcare services to all Ghanaian residents.
"The NHIA has 16.7 million active members to date. We have the opportunity to register more people in our database."
"I challenge you, the private health insurers, to work harder to support the NHIA's agenda to achieve Universal Health Coverage (UHC) by 2030."
Distinguished honorees included Nationwide Medical Insurance, Cosmoplolitan Health Insurance and Apex Health Insurance.
The Ghana Insurance Awards provide a spectacular opportunity for insurance industry players to come together to celebrate and network while recognizing achievement and leadership in a number of key areas.
The awards have categories that include life and non-life companies, reinsurers, brokerage firms, health insurers, actuaries and other insurance service providers.