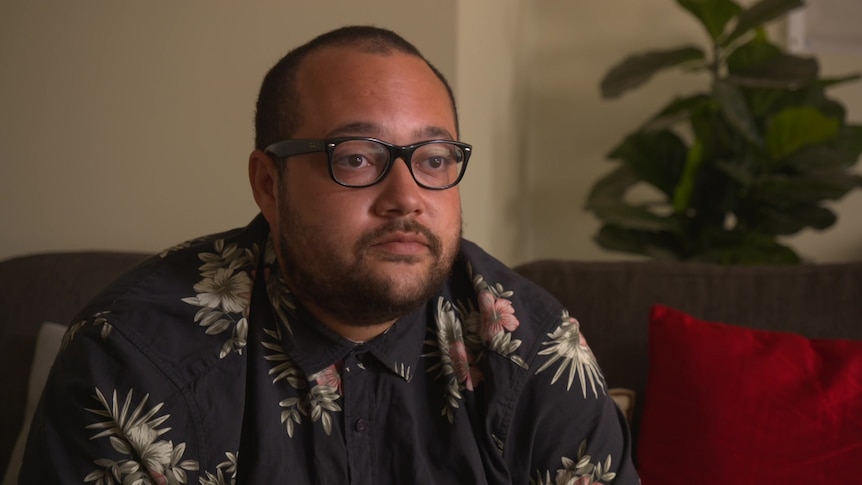 New homes in Adelaide will help people with mental health problems leave hospital
New housing units are being built in north Adelaide to reduce the number of people with mental health issues who remain in hospital due to a lack of suitable housing in the community.
Core items:
New shelters are being built for NDIS clients with mental health issues
The accommodation is intended to free up beds in hospitals
The residents receive psychological care in the new units
The South Australian Government will invest US$5 million to build 16 units in Clearview to be operated by Mind Australia.
The apartments offer long-term options for those who have a mental disability, have a National Disability Insurance Scheme (NDIS) package and need assisted living.
Mind Australia chief executive Gill Callister says the shelter will benefit people with mental illness and their families.
"People who are living with an ongoing challenge of mental illness but also want to move on with their lives and be part of the community are given the opportunity to have safe housing," she said.
Ms Callister said the new accommodation would allow people to "rebuild their lives and family relationships and get back to the kind of life we ​​all want to have".
"They have 24/7 mental health staff who provide clients with one-on-one support and group support," she said.
Home from the hospital
The housing is intended to free up hospital beds and relieve the healthcare system.
There are currently nearly 120 NDIS clients in Adelaide's hospitals awaiting adequate community accommodation.
Most of them have mental health problems, but Health Secretary Chris Picton acknowledged more needs to be done to reduce the backlog of patients in hospital.
"This is a contribution, this is not the answer to all the problems per se," he said.
"This will allow people who are currently stuck in hospitals to get decent housing in the community.
"It also means they get support, so there's a reduced chance they'll need to go back to the hospital in the future."
Mind Australia already operates standalone units for people with mental disabilities in Glenside.
part of a community
Marlon Collier-Nedd, who suffers from schizophrenia and psychosis, has lived in his apartment for more than four years.
His time living there has improved his quality of life.
"It's a good place to get support here, the staff are great, the units are great and you can just get more involved when you're having setbacks in life," Marlon said.
"It's just an opportunity to be around here, to be myself and to do the things that I would love to do and things that I don't usually get the opportunity to do."
It's a far cry from where his life used to be.
"I've been to a lot of hospitals and psychiatric hospitals, living with my family, and they kind of got fed up with me… with my issues," he said.
"It was quite difficult, but at the moment I'm mentally stable and it's good.
"You can basically be in the community of people here.
"The residents and I get along with everyone here too, so it's pretty great.
"I'd rather be here than in the hospital, whatever the future holds for me, and being here and maybe moving into the community, we'll see what happens."
Construction of the new apartments is scheduled to begin in early 2023.