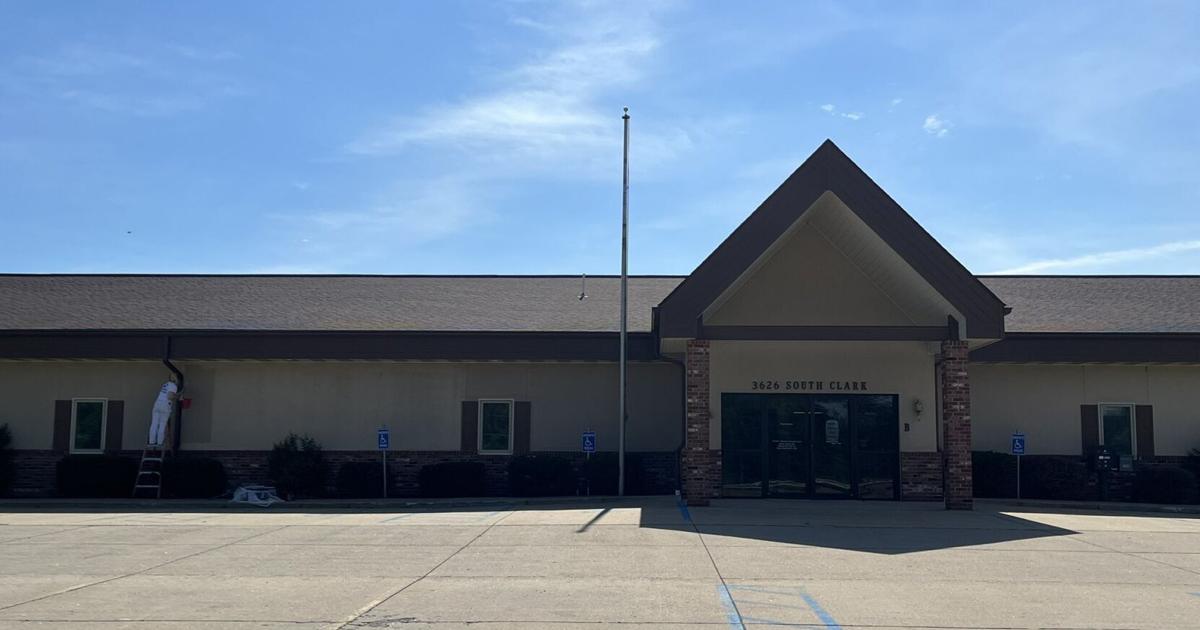 MU Health Care's Audrain County Clinic Opens to the Public | Mid Missouri News
MEXICO — MU Health Care opened its new family medicine clinic in Mexico on Monday, according to an email sent to staff.
The location is on South Clark Street. The opening comes after Noble Health suspended services at Audrain Community Hospital and Callaway Community Hospital in March and furloughed 175 staff in April.
dr Diane Jacobi, one of the Noble Health doctors working for the new clinic, says the need for stable health care in Audrain County is vital.
"By having facilities like this in rural areas, we can help people who are struggling to go to other places outside of the city if they are having trouble driving or carpooling to get further out," Jacobi said.
Other former Noble Health providers, nurses and support staff are also on the team.
dr Jacobi also pointed out that the new clinic will offer a more convenient location close to the rural population.
"We can help the local farming community where there is a low population," Jacobi said, "so that they have a central place to meet all of their needs."
Craig Brace, CEO of the Audrain County Health Department, echoed Jacobi's opinion.
"Rural healthcare across the country is going through challenging times right now," Brace said. "It's certainly a relief to know that MU Health Care has invested in both primary care and emergency care."
The new Mizzou Urgent Care will open later this summer at the same location.
"Not only will our new facility provide care for the whole family, but we will also be able to connect patients with more than 600 MU health care professionals in more than 80 specialties," said a previous press release.