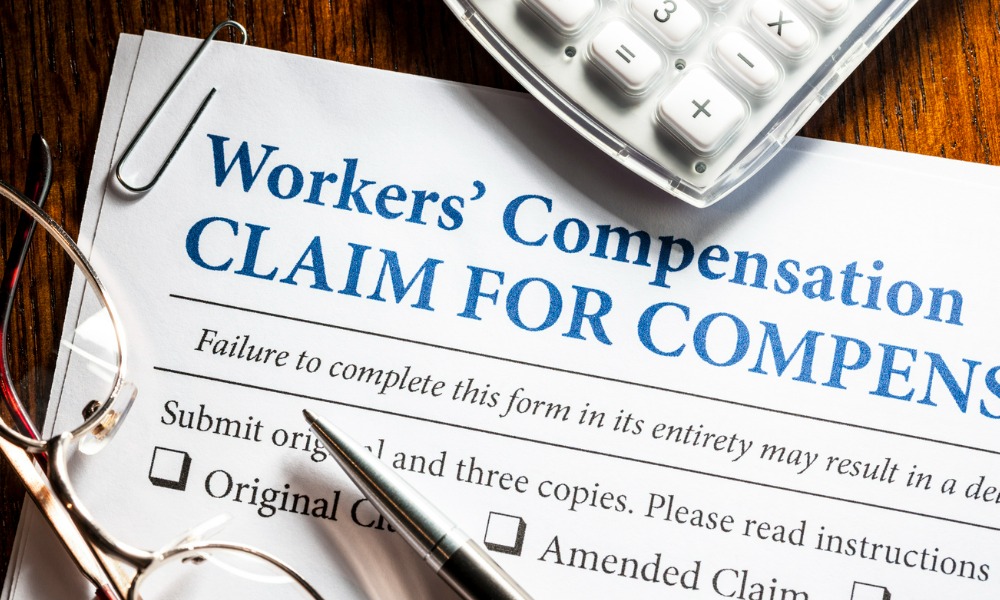 Motel 6 housekeeper receives labor compensation
Continue reading: The work accident court deals with alleged permanent trauma due to work accidents
The applicant requested a re-examination. She put forward the following arguments:
The Work Injury Administration Judge made mistakes in determining permanent disability;

Applicant's permanent disability of the lumbar spine should have taken into account the Qualified Medical Evaluator Chiropractor's determinations of range of motion impairment;

Her left wrist impairment should have taken into account the chiropractor's findings on lifting impairment;

Your permanent dental and internal disability should be added to the orthopedic permanent disability instead of combining them using the combined table of values;

The applicant's lifetime pension rate was calculated incorrectly;

The judge's decision should contain an explicit finding that defers the imposition of penalties.
The Workers' Compensation Appeals Board of California reviewed the matter. Due to a calculation error, it reversed the judge's decision, finding that the applicant's work accidents caused a permanent disability of 78% instead of 80%.
The Panel agreed with the applicant's argument that the judge should have considered the grading of restriction of movement for the lumbar spine and the grading of loss of lifting capacity for the left wrist impairment. The panel rated permanent lumbar spine disability at 41 percent instead of the judge's assessment of 35 percent and permanent left wrist disability at 15 percent.
However, the panel upheld the judge's decision to combine orthopedic permanent disability and internal medicine and permanent dental disability by using the combined table of values. The panel also upheld the judge's conclusion that attorneys' fees should be based on the present value of the applicant's permanent disability and life annuity payments.