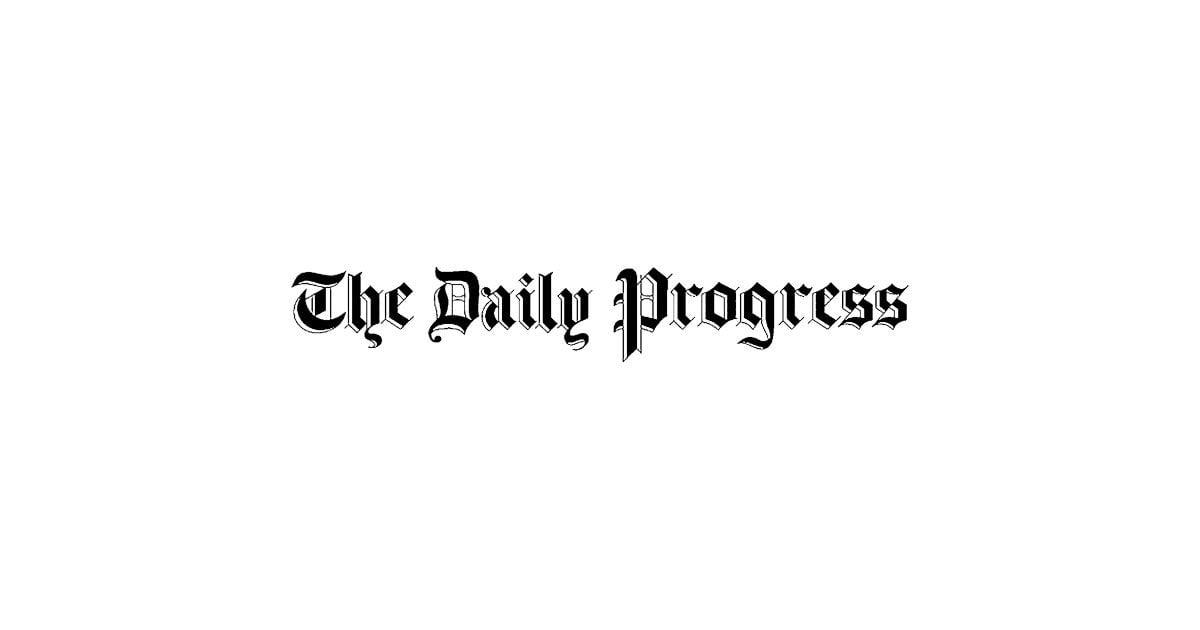 McAuliffe Stresses Healthcare With Pitch For Medicaid Buy-In Plan | Government & Politics
Virginia Republican Party spokesman Devin O'Malley fired back that McAuliffe had recognized that "after eight years of the McAuliffe-Northam regime, more than 700,000 people in Virginia are still without health insurance."
The Virginia Health Care Foundation estimates that in 2019, the first year after Medicaid expanded, 648,000 Virginians under the age of 65 were without health insurance. The foundation also estimates the state reduced the number of uninsured by 354,000 adults and children from 2010 to 2019.
Deborah Oswalt, executive director of the foundation, believes the actual number of uninsured Virginians is lower but is waiting for updated data.
Oswalt had no comment on McAuliffe's proposal because she hadn't seen it, but she said it appears to appeal to an "emigrant population" of mostly hourly seasonal workers whose income – and Medicaid eligibility – fluctuates.
"It makes these people very vulnerable when they don't have insurance," she said.
The proposed Medicaid buy-in plan is a new kink in McAuliffe's strategy of putting affordable health care at the center of his campaign to return to the Executive Mansion.
He supports Virginia's plan to create a state marketplace and reinsurance program to lower health insurance premiums by 2024, both of which were approved by the General Assembly and Governor Ralph Northam last year. The reinsurance program requires government approval to separately pay for the highest cost patient care and lower premiums for healthier Virginians.