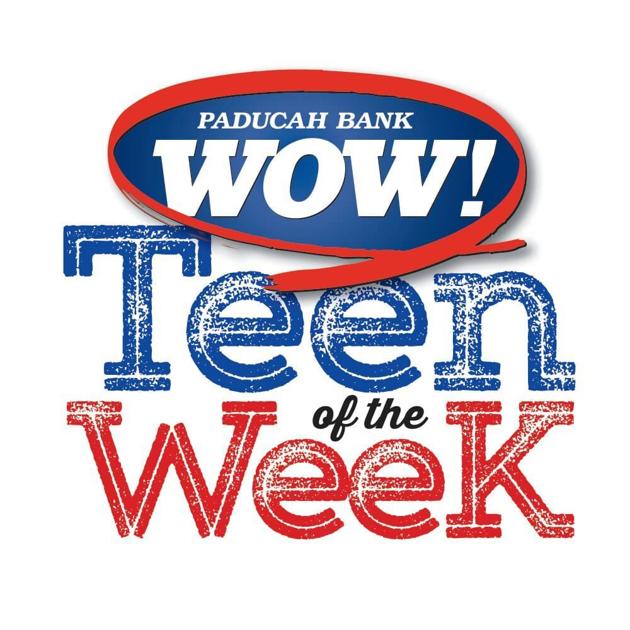 Mayfield Cheerleaders, Sprinter Eyes Careers in Healthcare | news
Mayfield High School senior Kate Henderson is pretty busy year round – whether it be cheering classmates on with the cheerleading team, helping organize pep rallies, running for athletics, or doing schoolwork .
She is a proud cardinal who has set her future career in health care in her sights.
"I want to go to the University of Kentucky and I'm going to do pre-nursing, and then I apply to a nursing school and I'm going to graduate, and then I have to do about two extra years to become a nurse practitioner," she said.
Henderson, who has math and science among her favorite subjects, said helping people is something they appeal in health care and is able to understand various aspects of disease.
"It's just always interesting," she added.
Henderson, daughter of Joe and Lynn Henderson of Mayfield, is Paducah Bank's Teenager of the Week.
Every Tuesday, The Sun publishes stories about various high school graduates named Teen of the Week. Towards the end of the school year, a selection committee selects one of 32 Teenagers of the Week students for Teenagers of the Year who will be awarded a $ 5,000 scholarship. Another student receives an Inspiration Award and a $ 1,000 scholarship.
The 17-year-old student achieved a weighted GPA of 4,267 at Mayfield High School, which puts her in the running for the final exam.
She participates in many activities during school including cheerleading in college, athletics, Future Business Leaders of America, youth leadership, Key Club, Interact Club, Beta Club, and Sportsman's Club. Outside of school, Henderson has a part-time job at a Mayfield pharmacy.
Henderson has been running for the high school team on the track since seventh grade.
"My favorite part is running the relays," she said. "I like it because I feel like you run better with your team and can all rely on each other. It's just good to have that connection with your teammates. "
She also attended the Kentucky Governor's Scholar Program at Bellarmine University in Louisville last summer and studied architectural design.
"It helped me gain new perspectives, meet new people and just make new connections that I will probably need later," she said.
Meanwhile, Henderson found her senior year going well so far.
"I got a really good high school experience from the cheers because we've been in football, basketball, track and field multiple times – all of those things," she said. "I was able to be a part of it and I really like the school I go to."
Follow Kelly Farrell on Twitter, @ KellyAFarrell11
Follow Kelly Farrell on Twitter, @ KellyAFarrell11