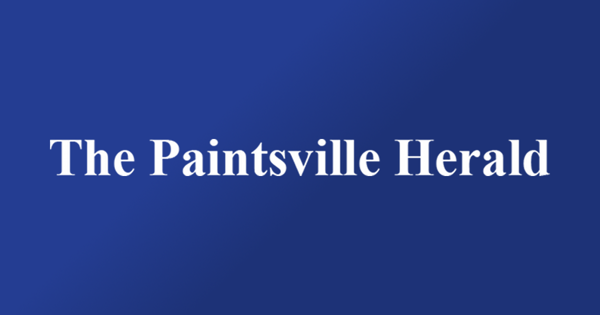 Johnson County Chamber of Commerce Welcomes New Mental Health Facility | news
The Johnson County Chamber of Commerce welcomed a new business Oct. 14 with a ribbon-cutting ceremony for Paintsville Behavioral Health Inc. on College Street in Paintsville.
Paintsville Behavioral Health is a mental health facility for those seeking treatment through the variety of resources they offer in-house, according to program director Cindy Crase.
"We are very excited to have this opportunity to work with these patients and we are really focused on severe mental illness at this time. Our goal is to make it accessible to everyone in the rural mental health community. We have a wonderful staff, they come every day and they work very hard and do a great job. We have a wonderful leadership team that is dedicated to growth and genuinely serves the community," said Crase.
According to Jordan Pelfrey, CEO of Crase and Paintsville Behavioral Health, the facility will help integrate people with mental illness by offering them resources that range from education about things like social cues, basic hygiene, a recreation area to play or relax to a computer lab for educational purposes.
"We want to help improve their quality of life," Crase said.
Crase also said this facility will be open to anyone in the area who needs the type of treatment they now offer here.
Mark McKenzie, Johnson County Judge-Executive and President of the Johnson County Chamber of Commerce, was present at the ribbon cutting to welcome her.
"We will always support our businesses and anything they need from us and we are delighted to welcome them to our store," said McKenzie.
Pelfrey said they are really excited to be able to offer these services to our community.
"They are badly needed in our area, but most of all we're thrilled to be a community partner and to be able to engage with mental health here in rural Appalachia," said Pelfrey. "We hope everyone can support this as we continue to grow here in eastern Kentucky."