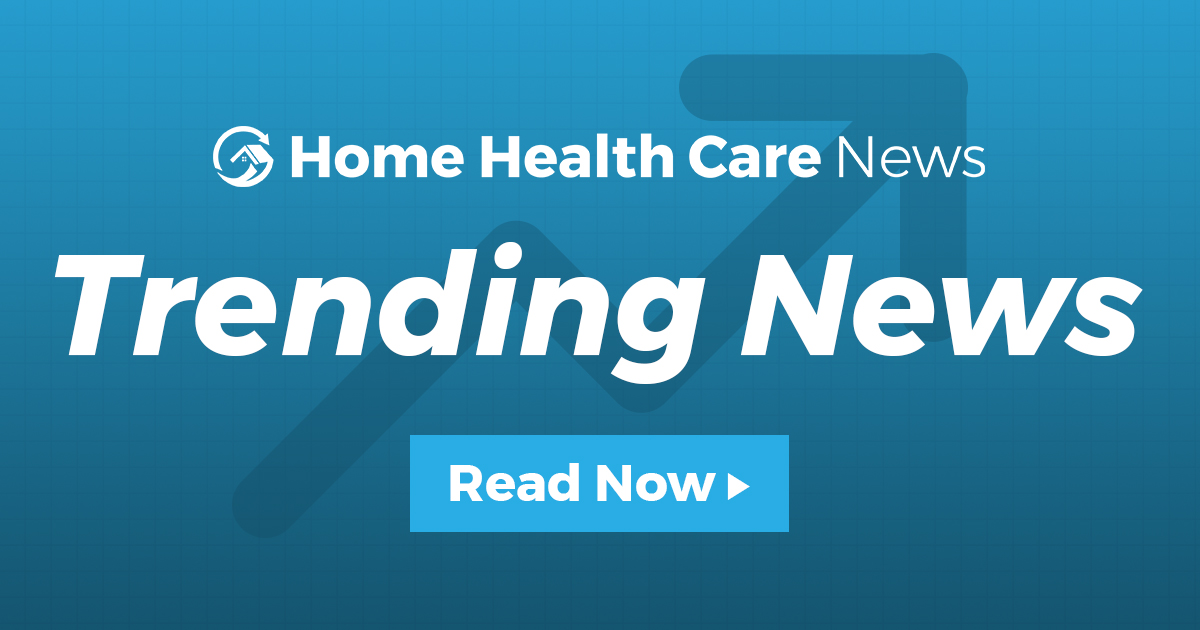 "It's about being at home": Signify moves away from telemedicine
As home care providers struggle to collect high-quality, reliable data on their platforms, Signify Health (NYSE: SGFY) feels well-positioned to continue growing on the back of data-driven insights.
These data points should not only help Signify grow, but also improve outcomes for its patients, said Steve Senneff, Signify's President and CFO, at this week's William Blair 42nd Annual Growth Stock Conference.
"At our core, we're a data company," said Senneff. "We take that data and drive insights and outcomes. The more we do this, the stronger we can be and the more we can learn so we can put that information back into our algorithms for better results."
Dallas-based, technology-enabled, value-based care platform, Signify, which works with both health plans and healthcare systems to provide a variety of care services for patients at home.
About 85% of Signify's business comes from its home and community services business, primarily through Medicare Advantage (MA). And as Medicare's use of home health care increases, Senneff expects Signify's investment in this payment model to increase.
"I think we're all seeing the wave of growth in Medicare," he said. "That's something we're going to be a part of at Signify Health. With Medicare growing at 8, 9, 10% annually, that's just going to flow through ours [Profit and Loss] P&L too."
Another benefit of Signify, according to Senneff, is the average contract length that Signify has been able to achieve.
"The other part that I think is really unique is these long-term relationships that we have not only with payers but also with providers," said Senneff. "Our contracts tend to be very long and have high levels of satisfaction, and we're constantly being pushed to do more and more."
Continuing the company's value-based mission is a priority today and for the near future, Senneff said. He highlighted the company's recent acquisition of Caravan Health, an Accountable Care Organization (ACO) executive, as a boon to the company's bottom line after posting six consecutive quarters of better than forecast earnings since the company went public.
Going forward, Signify is also ready to adapt to a world without an active pandemic. This transition includes moving away from a telemedicine-heavy approach to home care.
"At the height of the pandemic, we were doing almost 40% virtual," he said. "Now it's back in its teens and the reason is that the health plans don't want us to do it virtually because we're probably going to capture 60% to 70% of what we would normally capture if we do it at home would . It's nice to be able to offer that, but in the long run it's all about being at home."