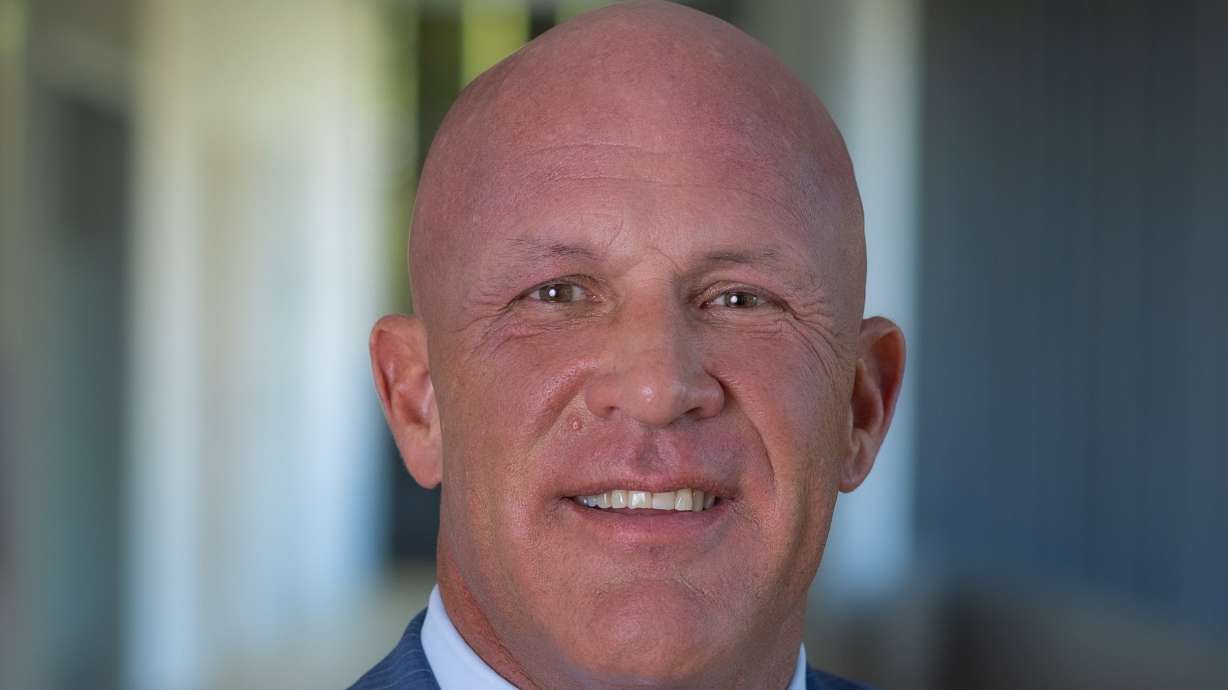 Intermountain Healthcare appoints new President
Intermountain Healthcare's longtime chief operating officer, Rob Allen, was announced Thursday as the company's new president and CEO. (Melissa Majchrzak)
Estimated reading time: 2-3 minutes
SALT LAKE CITY — Intermountain Healthcare on Thursday named its longtime chief operating officer as the healthcare system's new president and CEO.
Rob Allen was selected by Intermountain's Board of Trustees following a search process that included senior healthcare executive candidates from across the country.
"Rob embodies Intermountain's values ​​and will provide steady, servant leadership to the organization. He has always put our patients and caregivers first," said Mike Leavitt, chairman of the Intermountain Healthcare Board, in a statement. Leavitt is a former Utah governor and former US Secretary of Health and Human Services.
Allen was CEO of hospitals in Massachusetts, New Jersey and Wyoming before joining Intermountain in 2008. He has served as Regional Operating Officer, CEO of Intermountain Park City Medical Center, and Regional Vice President. According to the company, he has more than 25 years of managerial experience in the healthcare sector.
"I am humbled and proud to have this leadership opportunity and to work with our incredible team of caregivers and providers," Allen said in a statement. "Each of us is privileged to build on Intermountain's legacy and continue our mission and mandate to be a model healthcare system that inspires the world. Intermountain is a place for big ideas and even bigger hearts. I am confident that we will continue to help people live as healthily as possible."
Allen will take over the leadership from Lydia Jumonville, who has served as interim president for the past few months. Jumonville became interim president in August after former president Marc Harrison accepted an executive position to oversee a healthcare platform business for General Catalyst.
Jumonville plans to retire in late 2023 and will serve as Executive Sponsor of Integration for Intermountain until then.
Allen will assume leadership of Intermountain Healthcare on December 1st.
The company announced in September that it plans to change its name to Intermountain Health in 2023.
×
photos
similar posts
The latest health stories
Other stories that might interest you