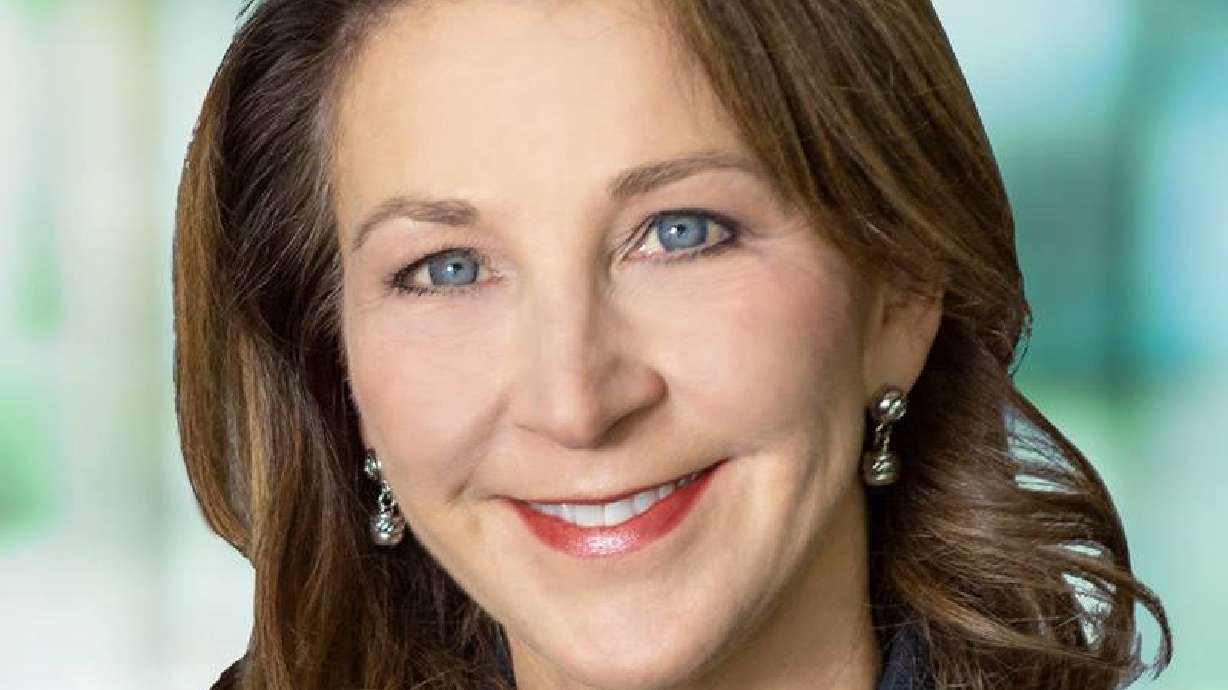 Intermountain Healthcare Appoints Interim President and CEO
Lydia Jumonville, former president and CEO of Sisters of Charity of Leavenworth Health System, has been named interim president and CEO of Utah-based Intermountain Healthcare, the organization announced Friday. (Intermountain Healthcare)
Estimated reading time: 2-3 minutes
SALT LAKE CITY — Lydia Jumonville, former president and CEO of Sisters of Charity of Leavenworth Health System, has been named interim president and CEO of Utah-based Intermountain Healthcare, the organization announced Friday.
The news follows current President and CEO Marc Harrison assuming a leadership position to lead a healthcare platform business for General Catalyst. He will step down from his role at Intermountain Healthcare this fall.
According to a press release, Jumonville served as president and CEO of SCL Health for the past six years before the Colorado-headquartered system merged with Intermountain Healthcare in April. She played an "integral role" in that merger, Intermountain said, adding that since then, Jumonville has served as the executive sponsor of the integration and as a member of the Intermountain Enterprise Leadership Team.
Your first day as interim president is August 22nd.
Jumonville has opted not to run for the permanent leadership position, the press release said, but she will be a "key partner" with the new president and looks forward to retiring in late 2023.
Intermountain Healthcare is conducting a nationwide search for a permanent replacement, with the goal of making a decision this fall.
During her time at SCL Health, Jumonville also served as executive vice president and chief financial officer for the organization. She also served 10 years as Chief Financial Officer at Baylor Health Care in Dallas.
"I have been honored to have served as President and CEO of legacy SCL Health for the past six years and am pleased to have the opportunity to bring my experience to this interim role for Intermountain Healthcare," Jumonville said in a statement . "Our future together is bright and full of promise."
Additionally, Harrison praised Jumonville's "strong leadership" and "incredible warmth."
Mike Leavitt, Chairman of the Intermountain Healthcare Board and former Utah Governor and US Secretary of Health and Human Services, thanked Harrison for his leadership.
"He advanced Intermountain Healthcare," Leavitt said in a statement.
Harrison is battling multiple myeloma – his second cancer – and has been at the helm of Intermountain since 2016. He has completed mergers with various healthcare systems in Utah, Idaho, Nevada and Colorado. He announced he was leaving the nonprofit Intermountain earlier this month.
×
photos
The latest business & tech stories
Other stories that might interest you