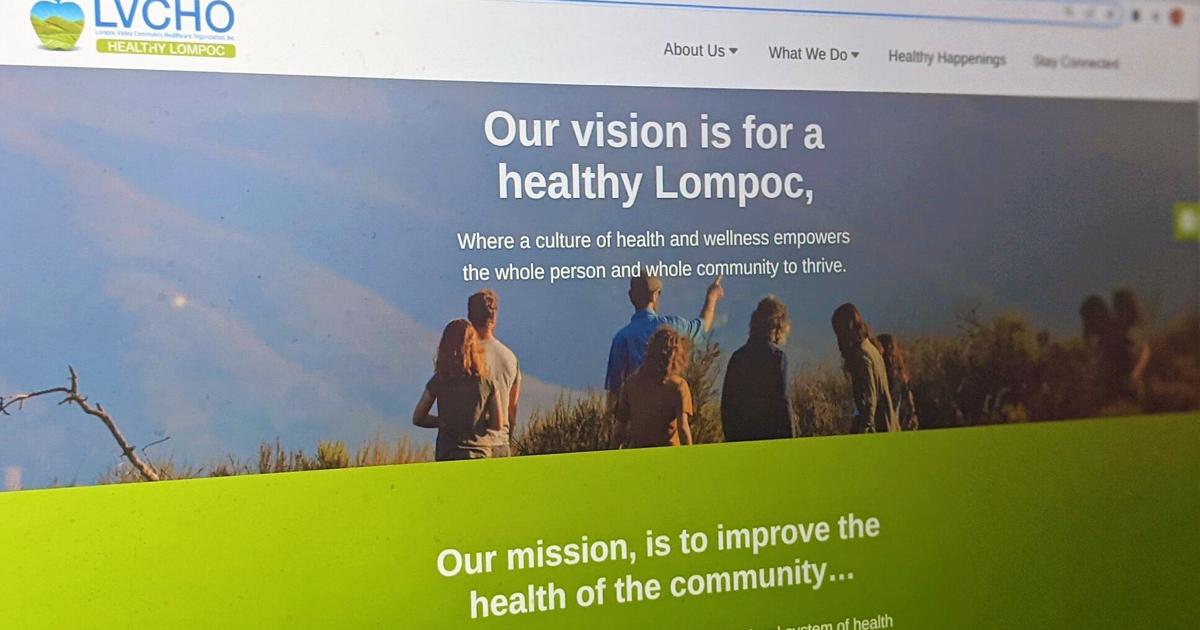 Healthcare Organization Lompoc Unveils Updated Website | local news
The Lompoc Valley Community Healthcare Organization, which works to establish an inclusive culture of health and wellbeing for local residents, has launched a new, comprehensive website design that better highlights local nonprofit and community partners, the organization announced.
According to LVCHO executive director Ashley Costa, the $5,000 refresher was sponsored by the Santa Barbara Foundation's small capacity building grant, which was supplemented by internal LVCHO funding.
The website now showcases the organization's current and past work, which includes projects such as Open Streets, Safe Routes to School and Creative Crosswalks, as well as its role in supporting the campaign for the Lompoc Community Track and Field Project.
Recent projects include distribution of an informative health newsletter; a vaccination community awareness campaign; census awareness targeted at underserved neighborhoods; Establishment of bike repair stations across the city and a program to encourage physical activity.
"We want the community to better understand who we are and that we have been serving the Lompoc Valley for 22 years," Costa said.
Jason Anderson is the digital producer for the Santa Maria Times. He can be reached at 805-739-2213