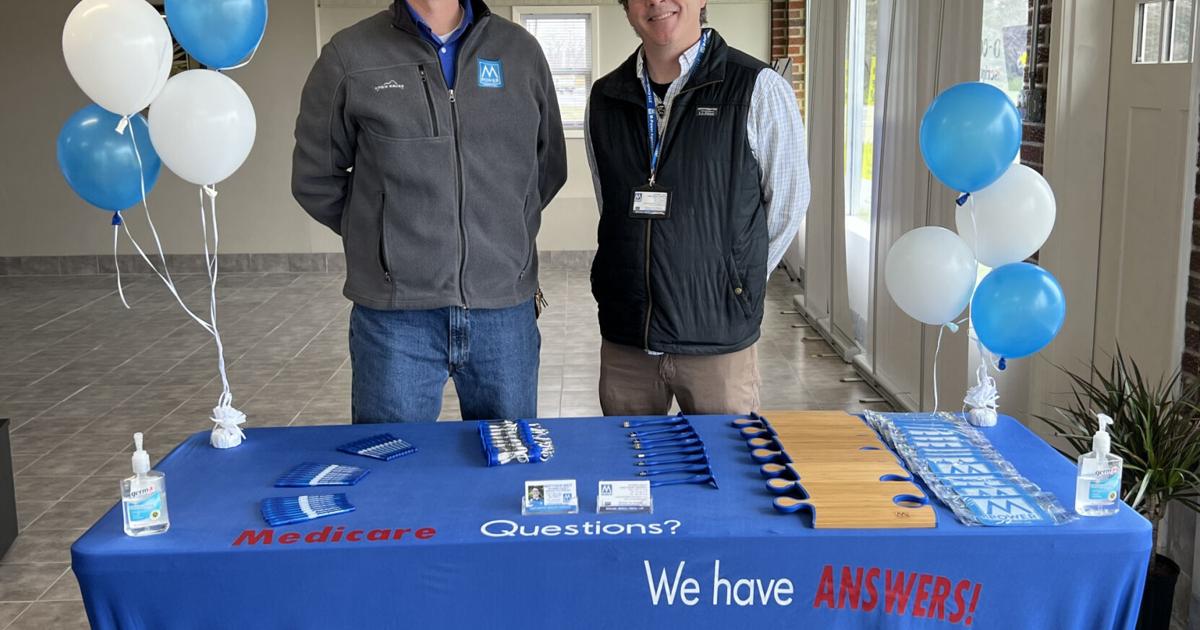 Healthcare: M-Power opens Albion site | top story
ALBION – M-Power wants to enlighten, inform and "eMpower" its customers and expands its services.
After three years of serving the community, M-Power has opened a physical location at 13896 Telegraph Rd. in Albion. On Friday, M-Power officially opens its doors and includes independent contractors and brokers specializing in Medicare.
"Our process, let's put it this way, is that we want to make sure we're still able to see the same healthcare providers. We want to minimize our out-of-pocket expenses, and we do that by comparing different options for people for free," said Matthew Weit, regional vice president.
Weit said the group is reviewing plan premiums, projected usage costs, costs at the pharmacy counter, and state and federal rebate programs that its customers may be eligible for. After helping someone secure the coverage that best suits their needs, they offer year-round support and advocacy.
The idea for M-Power came from Jamie Radder, the company's president.
Five to six years ago, Radder's parents turned 65. Radder had a background in health insurance, but Medicare was a completely different beast than regular health insurance.
"It feels great to help people," he said. "If you can be part of the solution. Make something that was confusing, frustrating or whatever a little easier to understand, make a financial difference to people."
M-Power can help a number of states. Their center of gravity is between Rochester and Buffalo.
"For a lot of Medicare things, the plans are very similar," Radder said. "They could be in Suffolk County; It would be the same plan options you would see here in Orleans."