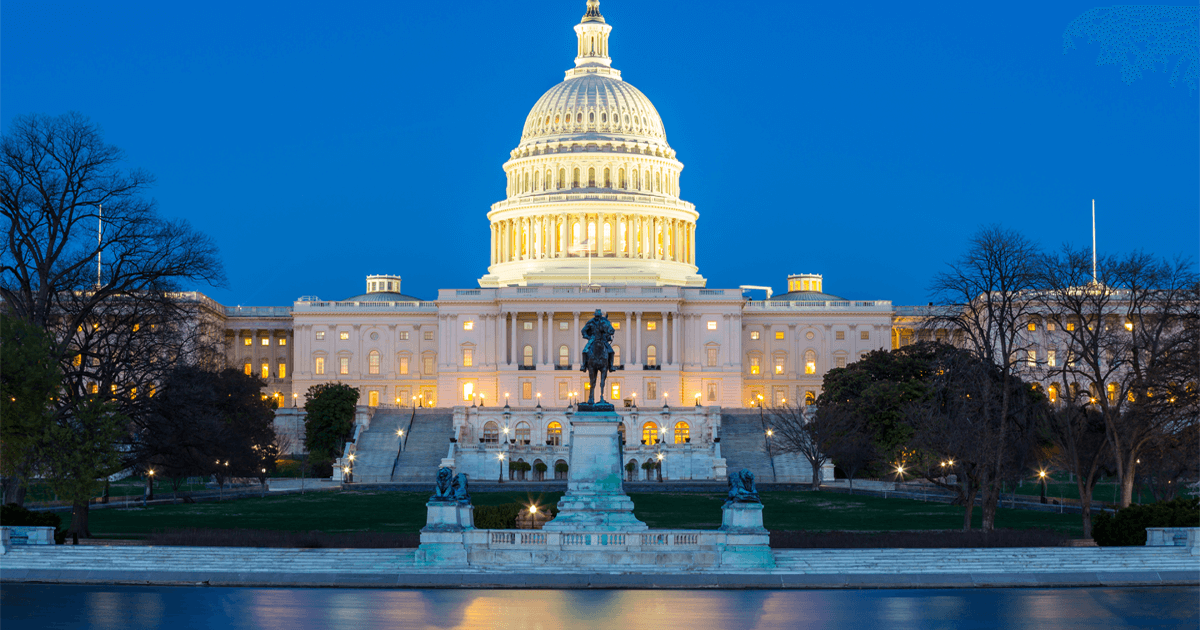 HEALTH CARE BRIEFING: Drug Bill shows limits to Democrat power
House Democrats are set to pass the most far-reaching drug pricing legislation in decades this week. It will only be a fraction of what many of you wanted.
The measure on climate change, inflation and health care, which the Senate passed in a party-line vote on Sunday, was the result of nearly a year of compromise and negotiation, lawmakers say. The drug pricing portions faced opposing camps of Democrats: one that wanted it to cover as many people and drugs as possible and another that wanted to narrow its scope to protect the drug industry.
Some popular provisions of the package were also cut through the Senate budget process, leaving important aspects of the bill out of private health insurance coverage. The legislation slated to reach President Joe Biden's desk is largely focused on what seniors pay for drugs — which many supporters say is just a first step in tackling high prices.
"This is years and years overdue, and still many millions of Americans remain excluded from this legislation, and it is imperative that we do more," said Christopher Morten, a professor at Columbia Law School who has worked with drug pricing advocates.
But the legislation could be the last major action by Congress on drug pricing in the near future. Democrats face a difficult midterm election and the prospect of losing their majority in at least one chamber of Congress, making it unlikely they can pass follow-up legislation in the next two years.
And not all Democrats want to do more. "What we have is a good balance that allows the private sector to continue to develop these cures and provide relief to seniors," Rep said. Scott Peters (D-Calif.), representing a district in San Diego where US biotech and pharmaceutical companies are among the largest employers. San Diego is home to offices of Pfizer, Thermo Fisher Scientific and Genentech of Roche AG, among other large companies. Read more from Alex Ruoff.
Pharma Lobby Prepares Legal Firepower: Regulations to lower prescription drug prices will inevitably be challenged by drug companies even if they are yet to come into effect, lawyers say. Pharmaceutical Research and Manufacturers of America has already strongly opposed the drug negotiation provision. President and CEO Stephen Ubl said in a statement that this will "result in fewer new cures and treatments for patients battling cancer, Alzheimer's and other diseases."
"No one should be surprised that there will be litigation," Rachel Sachs, a law professor at Washington University in St. Louis who studies drug pricing, said. "The pharmaceutical industry has sued to challenge very mundane government transparency laws. Absolutely, that's the kind of thing they'll contest." Shira Stein has more.
What else should you know today?
Monkeypox shot-extending tactic receives approval: Health officials issue emergency clearance for a tactic to expand supplies of Bavarian Nordic's monkeypox vaccine amid ongoing shortages. The action will allow the FDA to "exercise additional agencies that could increase the availability of vaccines to prevent monkeypox" while "continuing to ensure that the vaccine meets high standards," according to the HHS secretary Xavier Becerra said in a statement. Read more from Madison Muller.
Republican reaction to the blast: House Energy and Commerce Ranking Member

Cathy McMorris Rodgers

(R-Wash.) and others have criticized the Biden administration's response to the monkeypox outbreak. Lawmakers want Becerra to provide updates on vaccine availability and government plans to purchase additional doses, as well as the status of monkeypox treatment. Read her letter here.
Facebook users' messages lead to abortion fees: A Nebraska woman has been charged with two felonies related to an illegal abortion after authorities discovered information about the pregnancy through private messages on Facebook Messenger, new court documents show. The case renewed debate over how law enforcement can use social media accounts in cases involving one's reproductive choices. Read more from Kurt Wagner and Dina Bass.
Bedoya wants study on the health effects of social media: The newest member of the Federal Trade Commission, Alvaro Bedoya, said he is seeking a psychologist for his staff to focus on the impact of social media platforms on children and youth. Bedoya said he's read studies that suggest teens, particularly teenage girls, who use social media are exposed to potential mental health harms like anxiety and depression. Read more from Andrea Vittorio.
To contact the reporter on this story: Brandon Lee in Washington [email protected]
To contact the publisher responsible for this story: Giuseppe Macri at [email protected]