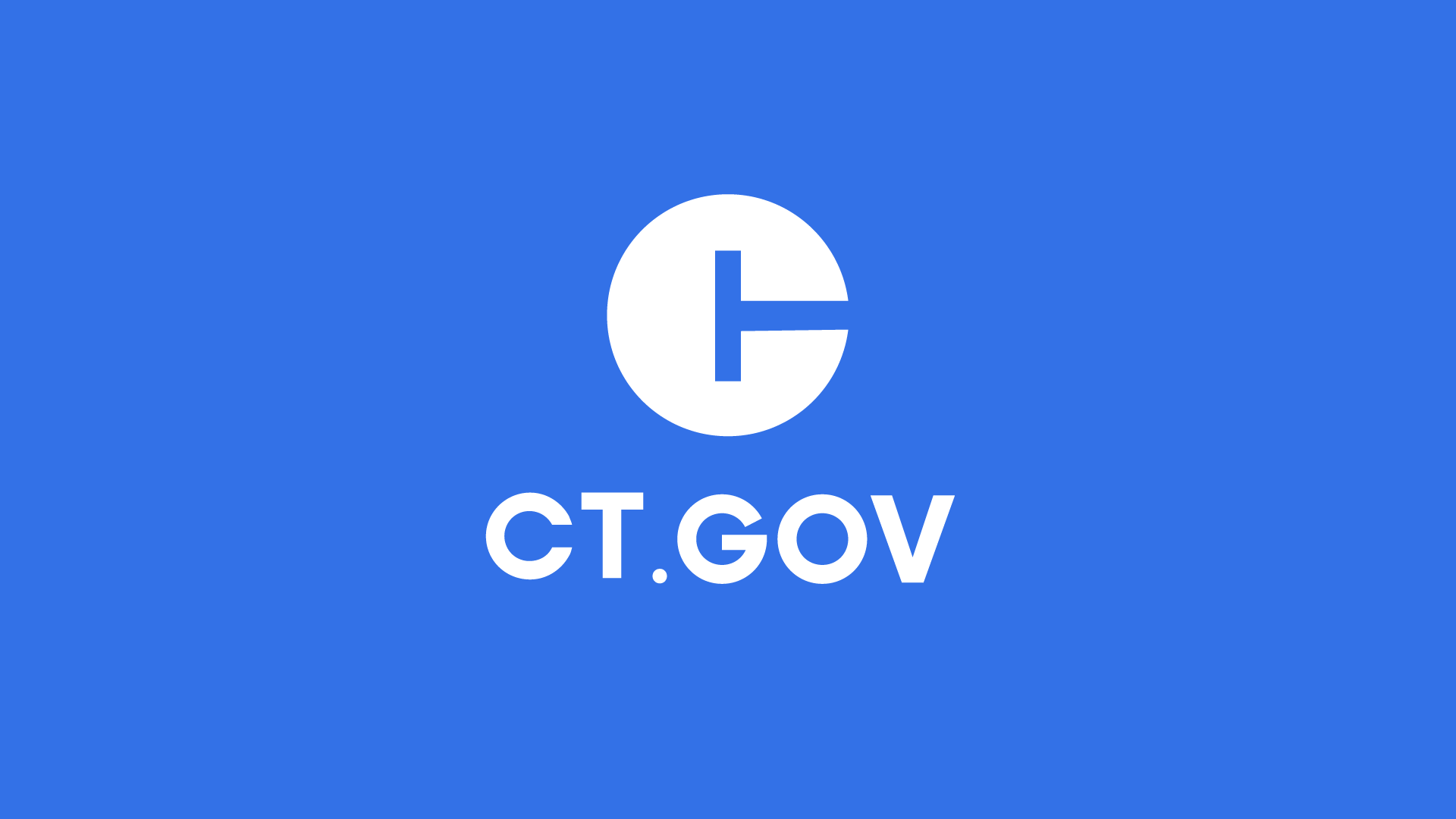 Governor Lamont names Fran Pastore chair and Michelle Gilman vice chair of the Connecticut Paid Leave Authority board of directors
press releases
02/14/2022
Governor Lamont names Fran Pastore chair and Michelle Gilman vice chair of the Connecticut Paid Leave Authority board of directors
(HARTFORD, CT) – Gov. Ned Lamont announced today that he will select Fran Pastore to chair the Connecticut Paid Leave Authority The board of directors. Pastore has served on the board since its inception in 2019 as a representative of Senate Majority Leader Bob Duff, most recently serving in the leadership role as vice chairman. As chair, she succeeds Josh Geballe, the former commissioner of the Connecticut Department of Administrative Services (DAS), who recently resigned from his position with the state to pursue a new career opportunity.
Additionally, Gov. Lamont announced that he will pick Michelle Gilman, which it was recently nominated by the Governor, succeeding Geballe as Commissioner of DAS and Vice-Chairman of the Board. The DAS officer acts as an ex officio board member as required by state law.
The Connecticut Paid Leave Authority is the quasi-governmental agency responsible for administering Connecticut's recently established paid family and medical leave program. The program provides Connecticut workers with access to necessary benefits that allow them to take time off work to care for their own health, a newborn child, or a sick family member.
"Anyone who has ever been involved in economic development activities in Connecticut knows Fran Pastore, who for many years has been passionate about ensuring that women and girls have every opportunity to choose their future and earn a good living for themselves and theirs Familys", said Governor Lamont. "She has served as Vice Chair since the inception of the Board and it is a natural fit for her to be appointed to the role of Chair. I appreciate her dedication to the betterment of our state and thank her for her service on the board."
Pastore serves as the full-time CEO of the Women's Business Development Council, a leading organization promoting female entrepreneurship and women's economic empowerment in Connecticut.
"It is an honor to receive this appointment from Governor Lamont and a privilege to serve our great state," said pastor. "I look forward to continuing to work with the spectacular team at the Paid Leave Authority to ensure people in Connecticut can care for themselves and their families instead of having to choose between working and caring for a loved one."
"I am honored to join the board of directors of the Connecticut Paid Leave Authority and excited to work with Fran who brings years of experience and advocacy to this program, along with Andrea Barton-Reeves and her staff who have made this possible." program was started ahead of schedule," said Commissioner-designate Gilman. "I also want to thank Governor Lamont for prioritizing this program on day one. No family should have to choose between caring for their loved ones and working, and I'm excited to be a part of the continued success of this program."
Background information on the Board of Directors of the Paid Family and Sick Leave Authority
As specified under Public Law 19-25, the Executive Board consists of 15 members, two of whom have no voting rights. They include:
Treasurer or Commissioner (non-voting member)

State Comptroller or Commissioner (non-voting member)

Administrative Services Department Officer or Agent

Department of Labor Commissioner or Appointee

Commissioner of the Ministry of Economic and Municipal Development or Commissioner

Office of Policy and Management Commissioner or Designee

Appointment of the House Speaker, who must be a person of skill, knowledge and experience in the interest of the staff

Appoint the House Majority Leader, who must be an attorney who champions workers' rights, benefits and opportunities

Appoint the House Minority Leader, who must be an individual with skills, knowledge and experience in the interests of disability insurance plans

Appointment of Senate President Pro Tempore, who must be a concerned individual with personal knowledge and experience of economically distressed and underserved communities, and reflecting the ethnic and economic diversity of those communities

Senate Majority Leader Appointee, who must be a person with skills, knowledge, and experience in the interests of small business employees

Appointment of the Senate Minority Leader, who must be a person with skills, knowledge and experience in the interests of the employees of large corporations

Three officers of the governor, two of whom must be individuals with skills, knowledge, and expertise in family and sick leave programs and one of whom must be an individual with skills, knowledge, and expertise in modern software practices
Twitter: @GovNedLamont

Facebook: Office of Governor Ned Lamont