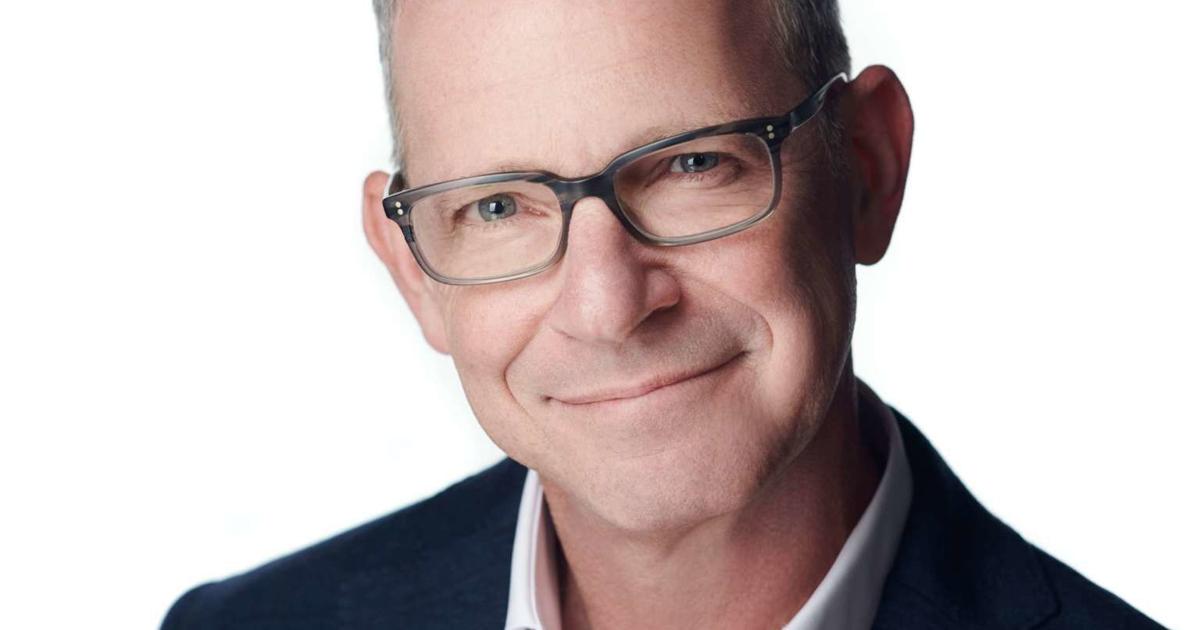 Exploring the stigma of mental illness: What is "normal"? | Journal News
SHEPHERDSTOWN – The Shepherd University President's Lecture Series recently presented "Nobody's Normal: How Culture Created the Stigma of Mental Illness" with Dr. Roy Richard Grinker as part of the Lifelong Learning Programme.
"In this presentation of his new book 'Nobody's Normal,' Grinker argues that stigma is a culturally explicable social process that began the moment society defined mental illness and disability. However, because stigma is not inherent in nature, society has the power to eradicate it and is on the verge of ending the marginalization of those who have long been considered "abnormal," the press release said. "Grinker infuses this talk with the personal story of four generations of his family's involvement in psychiatry, including his grandfather's analysis of Sigmund Freud, his daughter's experience with autism, and his own research on neurodiversity."
In the presentation, Grinker explained that he started the book and research for it with his own family.
"Even though I lived in very different times, all of these people from different generations taught me the same thing – that mental illness is double illness. First, there's the suffering itself, and second, there's the stigma, society's moral judgment on top," he said.
Grinker said the book is about removing some of the shame and secrecy that have long shadowed mental illness.
"Beyond mental illness, I'm also concerned with developmental disabilities and disabilities in general," he said. "One of the most remarkable stories of the past two decades is the transformation of mental illness from narrowly defined states that were shameful, devastating, and frightening, to ones that encompass an enormous range of variations that, of course, encompass suffering but also great ability and ability Strengths, creativity and individuality. We turned mental illness into something mysterious, something we understand."
Grinker said part of the reason he wrote Nobody's Normal was because he heard and felt that many mental illnesses and disabilities were becoming less stigmatized, less mysterious, less shameful, and more open, but no one seemed to know why.
"Stigma is not the result of lack of knowledge or ignorance. Stigma is the result of ingrained ideas about what kind of person we value. These ideas about what kind of person we value are hundreds of years old," said Grinker. "It's important to understand that we don't really know the impact of the pandemic on mental health yet. We're beginning to know, but we're two years out and we're still learning."
Grinker also explained the role that culture plays in finding meaning.
"Culture plays a tremendous role in how one can live, be happy, be connected and find meaning," he said. "What constitutes a meaningful life for you is not a meaningful life for everyone."
He also said that hiding a medical condition takes away the chance to ask for help.
"It's impossible to end the stigma completely – any society will always find something that can demean and marginalize it – but we can still resist it, we can mute it, rename it, shape it." Stigma isn't a thing, stigma is a process and we can change its course," he said.
Grinker is Professor of Anthropology and International Affairs at George Washington University. He was born and raised in Chicago, where his great-grandfather, grandfather, and father were psychoanalysts. He graduated from Grinnell College in 1983 and received his Ph.D. in social anthropology from Harvard University in 1989.
Grinker is also the author of Unstrange Minds: Remapping the World of Autism, In the Arms of Africa: The Life of Colin M. Turnbull, Korea and its Futures: Unification and the Unfinished War, and Houses in the Rainforest : Ethnicity and Inequality among Farmers and Gatherers in Central Africa." He is Associate Editor of Perspectives on Africa: Culture, History and Representation and Companion to the Anthropology of Africa.
Grinker received the 2008 National Alliance on Mental Illness KEN Award for outstanding contributions to the understanding of mental illness and the 2010 American Anthropological Association Anthropology in the Media Award for bringing anthropology to the public through the media.