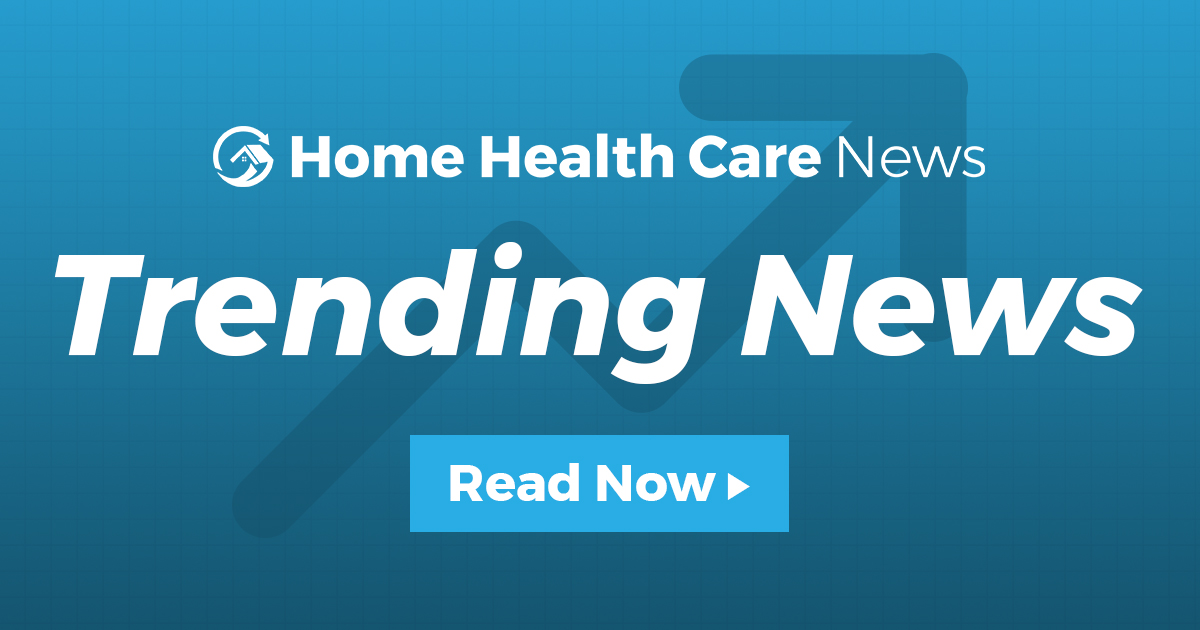 Encompass Health is still not ruling out the sale of its Home Health and Hospice segment
Some interesting news came down the line Monday afternoon as Encompass Health Corporation (NYSE:EHC) provided an update on the separation of its home health and hospice businesses.
Encompass Health previously announced plans to spin off the segment into its own public company: Enhabit Home Health & Hospice. While that still appears to be the plan, it appears to be more tentative than previously thought.
"The company continues to anticipate completing the separation from Enhabit via a spin-off in the first half of 2022," the company said in its update on Monday. "However, as Encompass Health continues with the separation process, our board and management will review all value-added strategic options and remain open to value-maximizing alternatives, including a sale or merger of Enhabit."
It's still likely that the original plan will materialize: that Encompass Health's home health and hospice segment be spun off and become its own publicly traded company.
However, the company appears to be leaving the door open to an alternative route, as long as any potential buyer is willing to pay the right price for the company. Whether there is a buyer who is willing to do so remains to be seen.
Throughout the process, Encompass Health's Board of Directors has received feedback from its shareholders and considered it as part of the decision-making process.
Jana Partners, which owes more than 2% of Encompass Health, reportedly asked the company as late as December to "re-engage with interested third parties about a possible merger."
Jana Partners, an activist investment firm, also worked with health veteran Edwin "Mac" Crawford – a former Caremark executive – to advance the alternative direction.
Anyway, the final answer will come soon, as Encompass Health recently announced on its fourth-quarter earnings call that it is beginning to rebrand its home health and hospice locations under the Enhabit name.
Barb Jacobsmeyer, CEO of Home Health and Hospice, told Home Health Care News in early February that one of their top priorities already is rebranding.
"The effort we have to put into the rebranding [is a top priority]so we can make sure we don't miss a step when it comes to bringing our new identity to market," she said.
In the meantime, Encompass Health has also provided an update on its board refresh process.
"The Company confirms that in connection with its previously announced board renewal process, the size of the board upon the conclusion of the 2022 AGM will be no more than 12 directors," read the update.