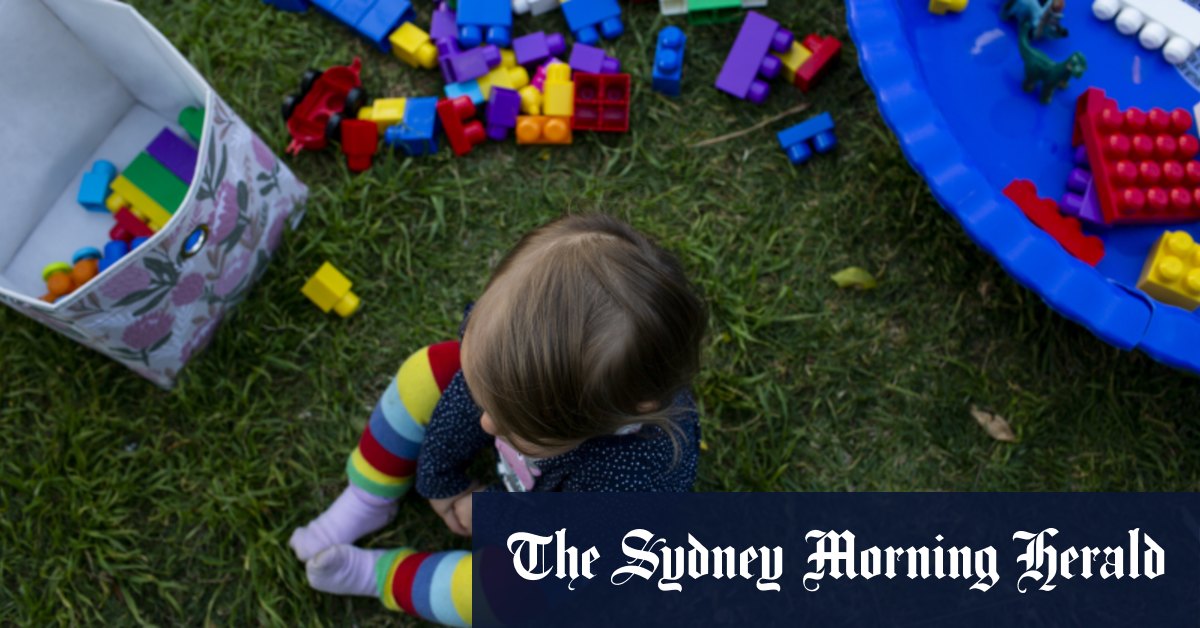 Demand for specialized preschools as autism diagnoses rise
The program focused on school readiness because so many children were diagnosed with autism by the age of three or four, a year before they started school.
A Monash University report commissioned by the NSW Department of Education estimates that the number of children diagnosed with autism has increased from 1.1 percent of undergraduate students in 2013 to 1.9 percent in 2018. Adjusted for the increase in total enrollments, this was an average increase of 12.2 percent per year.
The prevalence of autism in schools is projected to increase from 2.0 percent of students in 2019 to 3.5 percent in 2028, the report said.
The report found that the main reason for the increase was the increased identification of students with autism who did not also have an intellectual disability and attributed this to increased awareness in the community.
Other early intervention providers with specific autism programs include nonprofit partner KU, which employs trained therapists to conduct supported group sessions for children with autism and to provide one-on-one therapy. Many participants are funded through the National Disability Insurance Scheme and KU subsidizes places in the groups for children who do not have access to the NDIS.
KU has its own specialist unit at its Liverpool pre-school, which was a long-term autism-specific day care center until the funding model changed with the advent of the NDIS.
Loading
Professor Adam Guastella, Michael Crouch Chair in Child and Adolescent Mental Health at the University of Sydney, said it is not surprising that there is strong demand in the pre-school age group, given that around half of children with autism are preschoolers diagnosed at the age of five. Long waiting lists can delay diagnosis.
Guastella said it's important that children with neurodevelopmental delays are supported, particularly in developing social skills and navigating systems and environments outside of the family.
However, he said that school readiness programs are no substitute for ensuring longer-term support for teachers in the classroom because so many children are diagnosed after the age of five.
"It shouldn't just be about getting children prepared for a school environment, but also making sure that the school environment is ready to support children with different needs and different development paths," Guastella said.
A spokesman for the NSW Department of Education said the schools are meeting the additional needs of pupils even if they do not have a formal disability diagnosis.
"As a child transitions from preschool to kindergarten, teachers work closely with parents and caregivers to understand their specific needs and monitor how they are adapting to school," the spokesperson said.
"This means that if additional strategies are needed to support the school transition – for example changes in teaching – these can be recognized and implemented at an early stage."
The Morning Edition Newsletter is our guide to the most important and interesting news of the day Stories, analysis and insights. Login here.