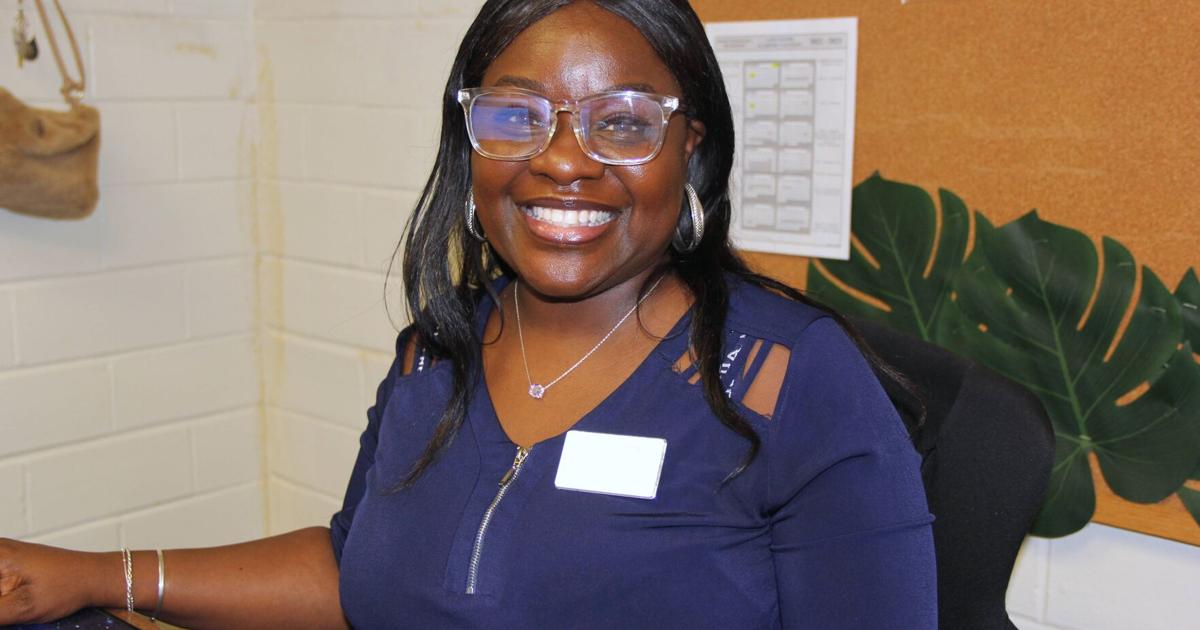 CTC Student Becomes Professor to Help Others Enter Healthcare | local news
After nearly 10 years since enrolling in her first class at Central Texas College, Sherron Chong has returned to campus. But not as a student – as a lecturer. Chong was recently hired by her community college alma mater as an instructor in the office technology department. During the fall semester, Chong teaches several courses including Medical Terminology I and II, Content and Structure of Health Records, and Coding and Reimbursement Methods.
Chong enrolled at CTC in 2012 after eight years in the military. During her service, she worked in flight operations at the Operations Center during Operation Iraqi Freedom. After the military, Chong sought a permanent career that would provide financial stability for her and her family. She enrolled in the Office Technology program with the intention of working in the front office of a clinic or hospital.