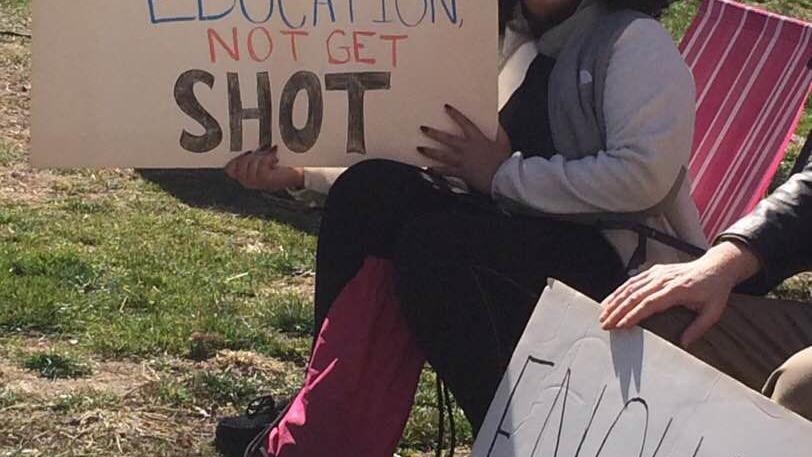 Coons Introduces Bill to Fund Mental Health in Wilmington, Communities Affected by Gun Violence | The latest from WDEL News
Municipalities like Wilmington, which have been severely affected by gun violence, could get federal aid.
US Senator Chris Coons sponsors the Health Services Trauma Prevention and Treatment Act, or PATHS Act, which aims to provide federal funding to the mental health communities most severely affected by gun violence.
The bill plans to spend $ 100 million a year nationally over a five-year period.
"Grants would be given to eligible organizations to help ensure that we have high quality, trauma-informed mental health services in communities where gun violence is high," Coons said Delaware's morning news on WDEL.
In Delaware it is certainly Wilmington, where gun violence has been declared an epidemic by the Centers for Disease Control, but also possibly Dover, where killings hit a record high last year.
"Armed force [in Wilmington] has been a constant challenge for a long time, and studies have shown that exposure to violence can have a really harsh, really negative impact on mental health, especially in children, "Coons said.
Coons was inspired to introduce the PATHS Act with Sen. Dick Durbin, D-Illinois and Sen. Cory Booker, D-New Jersey after seeing firsthand the effects of gun violence on children.
"I saw this many years ago while volunteering at a school in the east side of Wilmington, and I think it might help us manage the cumulative, long-term effects of community trauma, especially in black and brown communities where it has been a long-term challenge of violence. "
In addition, Coons said he hears repeatedly from educators, community leaders and parents about fears of neglected mental health needs which then linger on the guns of generations.
"They worry about how long-term exposure to the insecurity and trauma of violence in their immediate neighborhood has a major impact on young people's development, their outlook on the world, their attitudes and then their actions." ," he said.
Dr. Janice Nevin, President and CEO of ChristianaCare, applauded Coons' efforts to combat the effects of violence.
"Violence is a public health epidemic that we as health care providers must address directly, despite programs like ChristianaCare's hospital-based violence intervention program EVOLV and our collaborative, co-responder model with the New Castle County Police Department that is mental health is of the community, "Nevin said in a prepared statement." The PATHS Act will provide much-needed resources to support innovative programs that address a wide range of behavioral health needs for Delaware residents. "