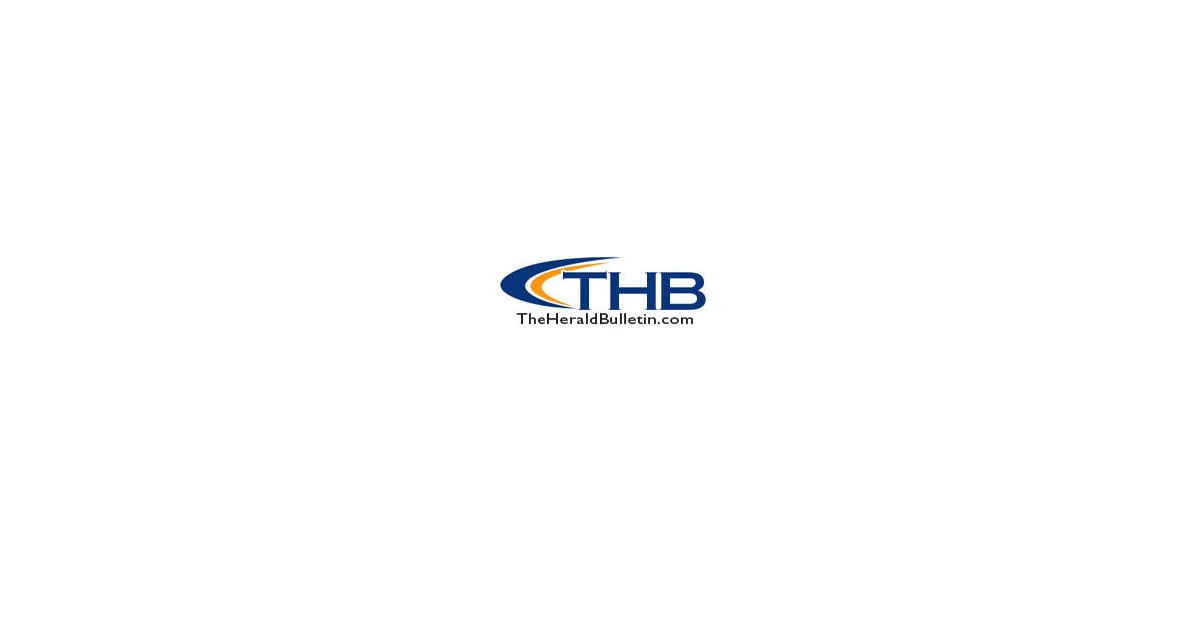 Child mental health declared a national emergency | news
ANDERSON – The American Academy of Pediatrics, along with other organizations, now regards child mental health as a national emergency.
In addition to the daily challenges children face, the COVID-19 pandemic also contributed to children's mental health problems.
"Young people have endured so much during this pandemic and while there is often much attention paid to the physical consequences, we cannot overlook the escalating psychological crisis in our patients," said AAP President Lee Savio Beers in an AAP article in October. "Today's statement is an urgent call to policymakers at all levels of government – we must treat this mental health crisis like the emergency it is."
Before the pandemic, rates of psychological diagnosis and suicide rates among young people had steadily increased. In 2018, suicide was the No. 1 killer of people between the ages of 10 and 24.
The Centers for Disease Control and Prevention found that from March to October 2020, the number of emergency mental health visits increased by 24% in children 5-11 years old and 31% in children 12-17 years old .
The declaration of child mental health as a national emergency enables more attention to be paid to this issue.
"We have the ability to convey information to parents so they know what is happening to their children and when it is time to seek help," said Jennie Voelker, a licensed clinical social worker and clinical director of youth services at the community's health network.
One way to support children's mental health is to let them express themselves. This includes not just talking to someone about their feelings, but letting them play, making art, writing, or anything else they enjoy.
Voelker also wants parents and guardians to remember that they are the role models for their children.
"If adults take care of themselves when they struggle with stress and emotional health, then their children will see it," said Voelker. "You will learn from it and then model it."
In children, changes in mood or behavior can be helpful indicators. Increased or decreased expression of emotions can be an indicator that a child is having trouble. Another indicator is when a child suddenly loses interest in things that are usually fun.
Volker also mentioned that the consumption of alcohol or drugs can sometimes be a sign that a child has psychological problems.
"I really believe that parents are the experts on their children. If your gut instinct tells you that something is wrong, this is the right time to look, "said Voelker.
When a child or teenager talks about suicide, it is important that they are taken seriously.
"This is a time to really seek help, and there are opportunities out there. There are many 24-hour numbers (and) lines of text from which we can get help. "
The National Suicide Prevention Lifeline is a 24-hour telephone number that can be reached at 800-273-8255. You can also send a text message to 741741, a 24-hour text help service.
follow Kylee Mullikin on Twitter @kyleemullikinhb or call 765-640-4250.