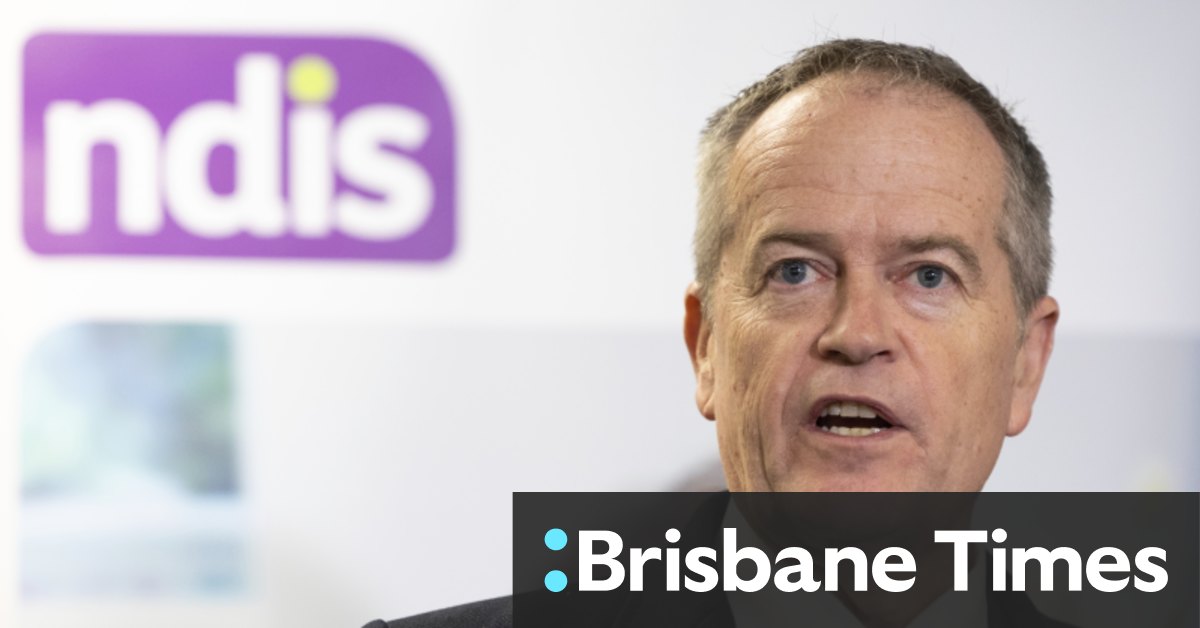 Bill Shorten reveals plan to 'flash' NDIS dispute resolution backlog
"We inherited that. I made a commitment before the election to address this glaring problem. I also pledged that we would have an alternative dispute resolution mechanism to improve the appeals process for people with disabilities."
Since the election, the backlog has fallen to about 4,000 active cases, but the National Disability Insurance Agency has overused outside counsel in disputes, creating "an unfair David-and-Goliath fight," he said.
An initial process would attempt to resolve 15 to 20 cases, and if it worked, Shorten said he hoped to have 2,000 cases off the list before Christmas.
The NDIA's newly appointed chief counsel, Matthew Swainson, said the agency needs to hear participants who have contested packages before the AAT, some of whom have had "horrible" experiences.
"I expect what I hear in here [the online seminar] It's going to be quite challenging today, you know, I'm honestly a little nervous… about participating in the day," he said.
Loading
"But I think it's really our duty to listen directly to the participants to hear those experiences and learn from them."
2020-21, the NDIA spent nearly $22 million on outside legal fees as the number of complaints received by the AAT has increased by more than 1000 in six months.
Former NDIS Secretary Linda Reynolds had warned that the program faced questions about its sustainability as its cost was estimated to be $8.8 billion to $40.7 billion in 2024-25.