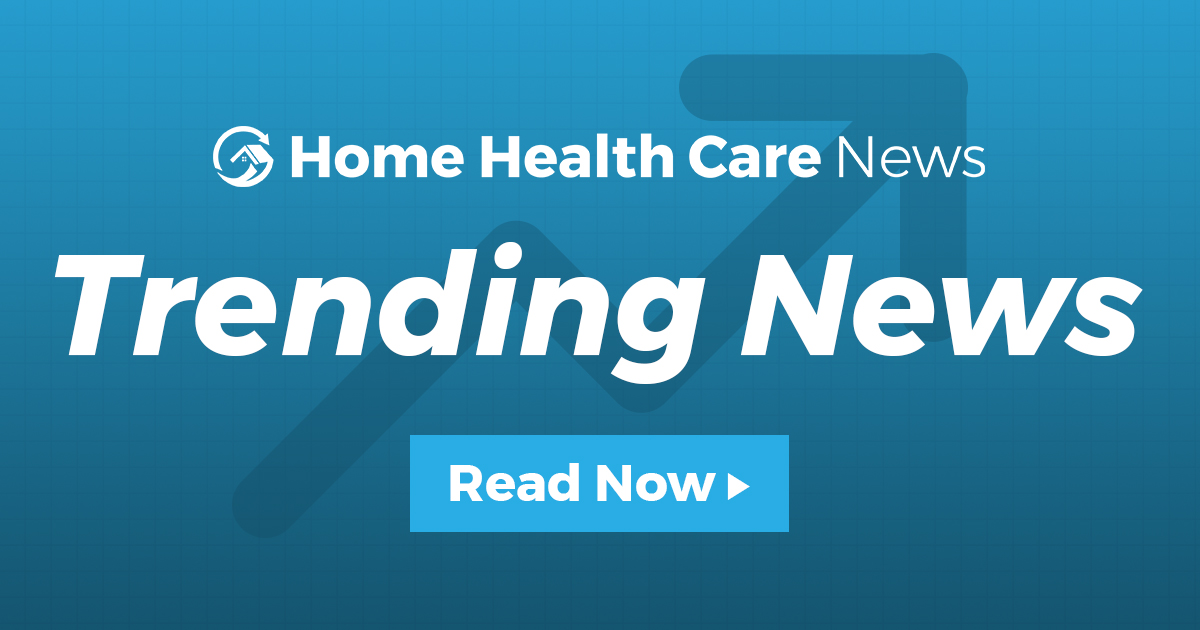 Best Buy Leveraging Home Care Opportunities as a "Long Term Investment"
As with many of its retail peers, home care and aging services have become a major area of ​​focus for Best Buy (NYSE: BBY).
Those rivals include heavyweights like Amazon (Nasdaq:AMZN) and Walmart (NYSE:WMT). Together, these companies exemplify how retail has begun to gain a foothold in the healthcare, home care and aged care sectors.
Best Buy provided an update on the performance of the broader healthcare segment during its second-quarter earnings call on Tuesday.
"Our Consumer Health business, where we curate health and wellness products online and in our stores, is experiencing broadly similar sales trends as our core category," said Corie Barry, CEO of Best Buy.
For comparison, Best Buy's domestic sales of $9.57 billion fell 13.1% year over year. This was mainly due to a comparable sales decrease of 12.7%.
"I am incredibly proud of our teams as they continue to rise to the challenges of the past few years and remain impressed by their ability to lead through the rapidly changing business environment," said Barry.
Still, the company has seen strong growth and new sign-ups for its active aging business, which offers health and safety solutions that support older adults in their efforts to age in place. Compared to the previous year, sales in this business increased slightly.
Best Buy also sees the momentum that the company has gained in the virtual care business as positive.
"We are very focused on successfully executing recent wins in the US healthcare system, including NYU Langone Health for the home hospital and Mount Sinai Health Systems for chronic disease management," said Barry. "We are also making progress using our best buy capabilities in this area. Our Geek Squad team successfully completed additional health training in Q2 and launched a new Geek Squad pilot service with Geisinger Health."
Despite these advances, Barry quickly realized that the current revenue contribution from virtual care is still relatively small and that it would take time to see an ROI.
"[The] Healthcare industry has a longer return on investment," she said.