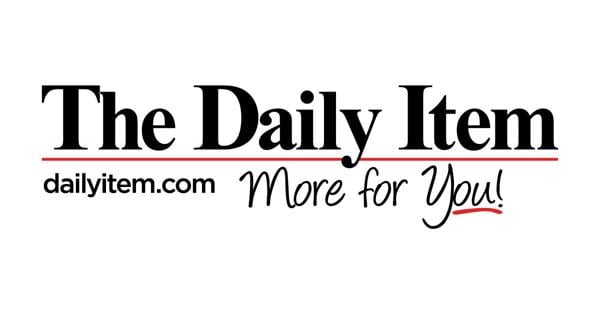 Beginning of Valley Mental Health Analysis | opinion
Today, The Daily Item begins with a year-long look at mental health in the Susquehanna Valley. We hope it is enlightening, disturbing, captivating and informative. We hope that the aim of the project is not to present voices, data and concerns, but also to find possible solutions.
The last part is always the hardest. In this situation, it may be the most important.
The journey to today's Part 1 began back in February when 15 stakeholders from the region gathered for a virtual round table. The process was similar to an exercise The Daily Item conducted a year ago ahead of a major Pennsylvania rural health care package in collaboration with CNHI newsrooms in Pennsylvania, Ohio and Maryland.
The point of the roundtable was not only to discuss the issues we all know and understand, but also to learn about things we don't know, the less obvious, underlying concerns that people are at the forefront of deal with the front daily.
As expected, COVID-19 has exacerbated an already simmering problem of access and availability; It has also increased the number of people seeking help. The pandemic may have lifted some of the stigma too often associated with mental health, putting additional pressure on an already stretched system.
At one point during the roundtable, Dr. Frank Maffei, Chairman of Pediatrics at Geisinger, does anyone know how many beds are available for a pediatric mental health patient at this time? He held his hand up to his remote camera for the Zoom call participants and formed the shape of a zero.
The deficiencies go beyond the mental health of adolescents. The American Public Health Association reports that "the deficiency affects an estimated 132 million Americans (or one-third of Americans)," according to the association's report. "More than 6,600 psychiatrists are needed to fill vacancies."
One good thing that can move the process forward is the explosion of technology — particularly when it comes to telemedicine — that's been forced into the healthcare system over the past 24 months.
"We may need to move away from traditional models of how we provide behavioral health," Maffei said. "We need to be able to go where our patients are so care is close by — not just in community-based clinics and schools, but also at home by conducting telemedicine visits."
It is one of many steps needed to address this growing problem; There are dozens, maybe hundreds, of others that are also needed.
NOTE: Opinions expressed in The Daily Item editorials are the consensus of the publisher, senior news editors and community members of the editorial board. Today's was written by Editor Bill Bowman.