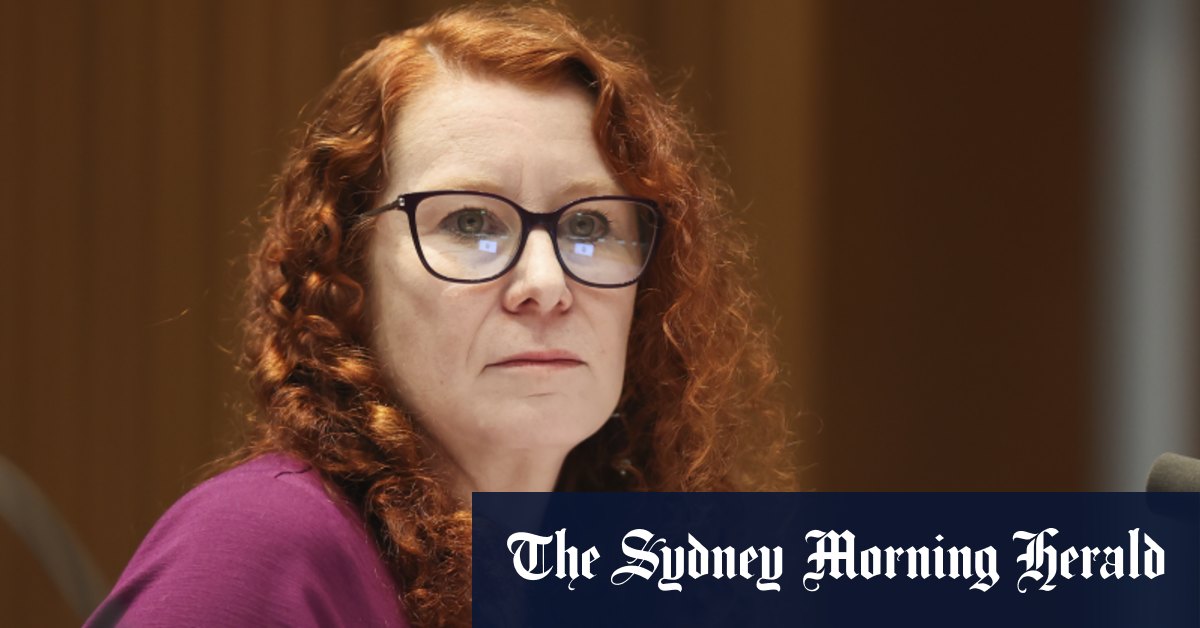 Administrative Appeals Tribunal Registrar Sian Leathem quits job prematurely
The Senate Legal Committee is now conducting a special investigation into the performance and integrity of the administrative complaints system, including the selection process for AAT members and the importance of transparency and parliamentary accountability. Reports are to be made by the end of March.
Loading
Ms. Leathem was initially appointed for five years in April 2015 and extended for two years in 2020, with her term ending in April 2022.
She came under fire at the October Senate hearings, estimated by the Senate, over the workload of members of the tribunal, allegations of misleading Parliament and concerns about the tribunal's reputation being damaged.
She apologized to the Legal Affairs Committee for a yearlong story of answers to questions about how the AAT answers parliamentary questions. Committee chairwoman Liberal Senator Sarah Henderson also confronted Leathem during the hearing for trying to keep details of part-time member payments and hours worked in order to avoid discrediting the AAT.
Senator Henderson said at the time the committee was "most disappointed" with the nondisclosure request.
On Tuesday the Herald and Age reported that the tribunal is seeking legal advice regarding the payment of part-time members and has switched to a time and attendance system to ensure people are not being paid for more work than they are doing.
Every week you get fascinating answers to confusing questions in your inbox. Sign up here to receive our new Explainer newsletter.